COME JOIN OUR TEAM! Immediate Opening for Grade School Secretary. Please contact the USD 401 District Office at 620-938-2913 for interest or questions. Application available on USD 401 Website on Employment Page. Interviews will begin ASAP!

Reminder District Site Council Meeting for the 3rd Quarter is TODAY at 11:30 a.m. in the District Office. We will be discussing plans for the future and our current data. Hope to see you there!

March Madness Kids Camp- Basketball for all kids Kindergarten - 5th Grade. March 4 and March 25 from 10a.m. - Noon. at Chase High School FREE! Join Coach Light !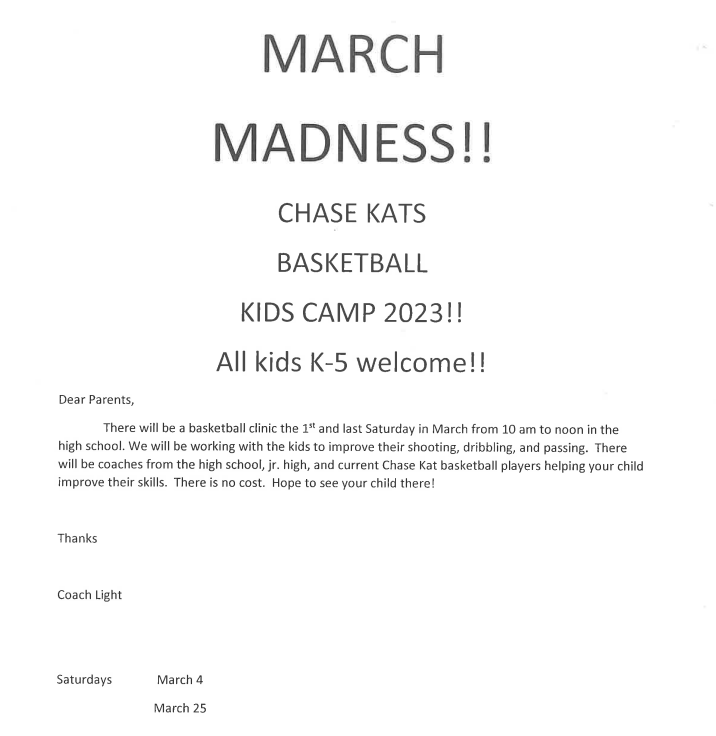 The Chase High School girls play Sub-State Basketball at Ransom on Thursday, March 2, 2023. A Pep bus will be available for students, staff, and community members. Admission is $8.00 for adults and $6.00 for students. Students 7th grade and under must be accompanied by an adult. A signup sheet is in the CHS office. The bus will leave at 3:30 Thursday.

Read Across America Week or sometimes better known as Dr. Seuss Week. Celebrate the wonderful impact Reading has on everyone!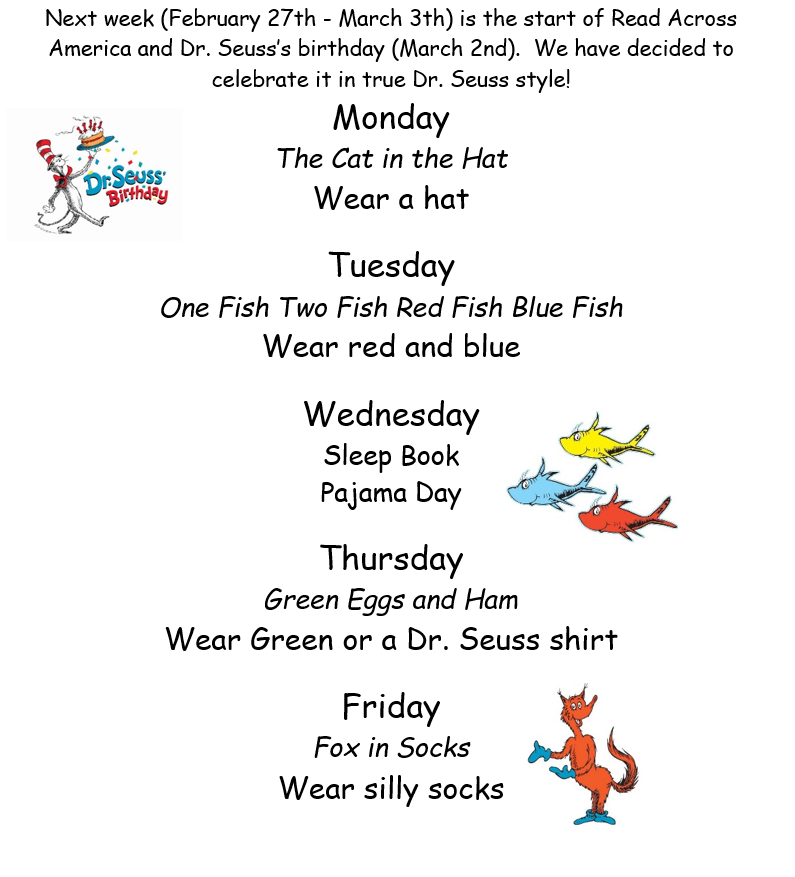 Tonight @ 7:00pm, the Lady Kats will host Otis-Bison for the first round of Substate. Admission: K-12 - $6.00 Adults - $8.00 *No League Passes or Golden Passes will be accepted*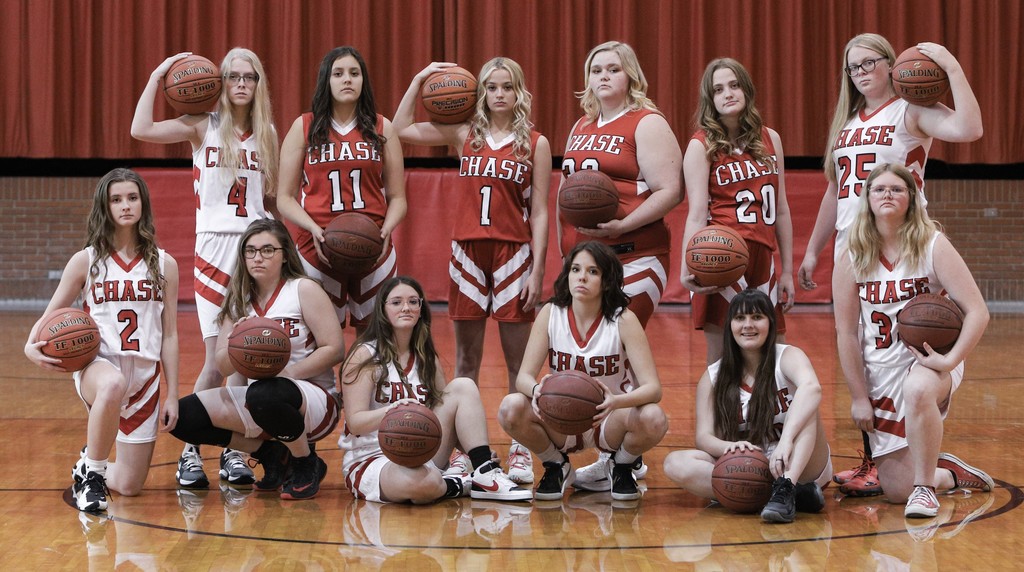 This week is FFA Week- The dedication of the community, students, and parents to Future Farmers of America is OUTSTANDING in our community!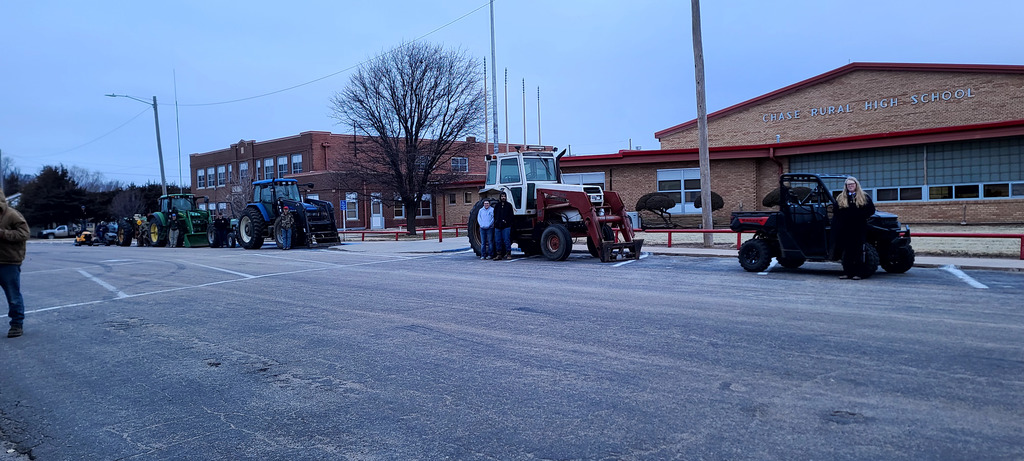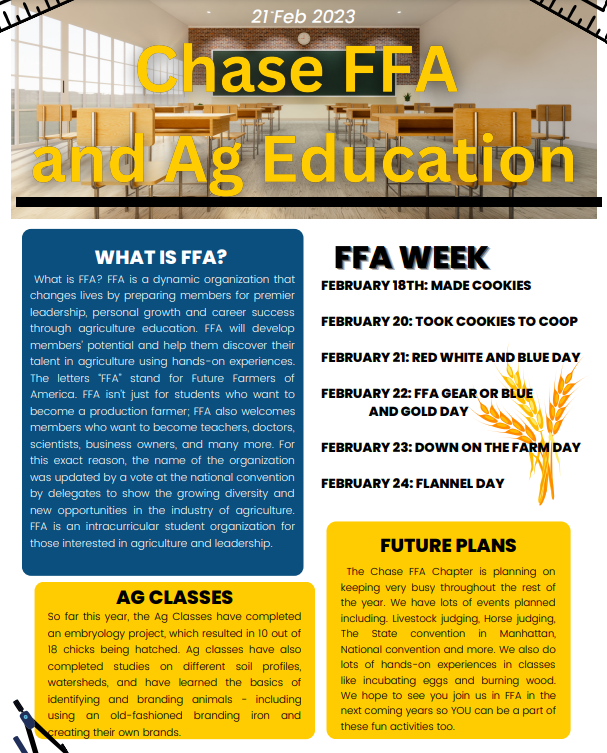 Don't forget about our 3rd Nine Weeks Attendance Incentive! Students with Perfect Attendance will get to put a PIE in a staff members face!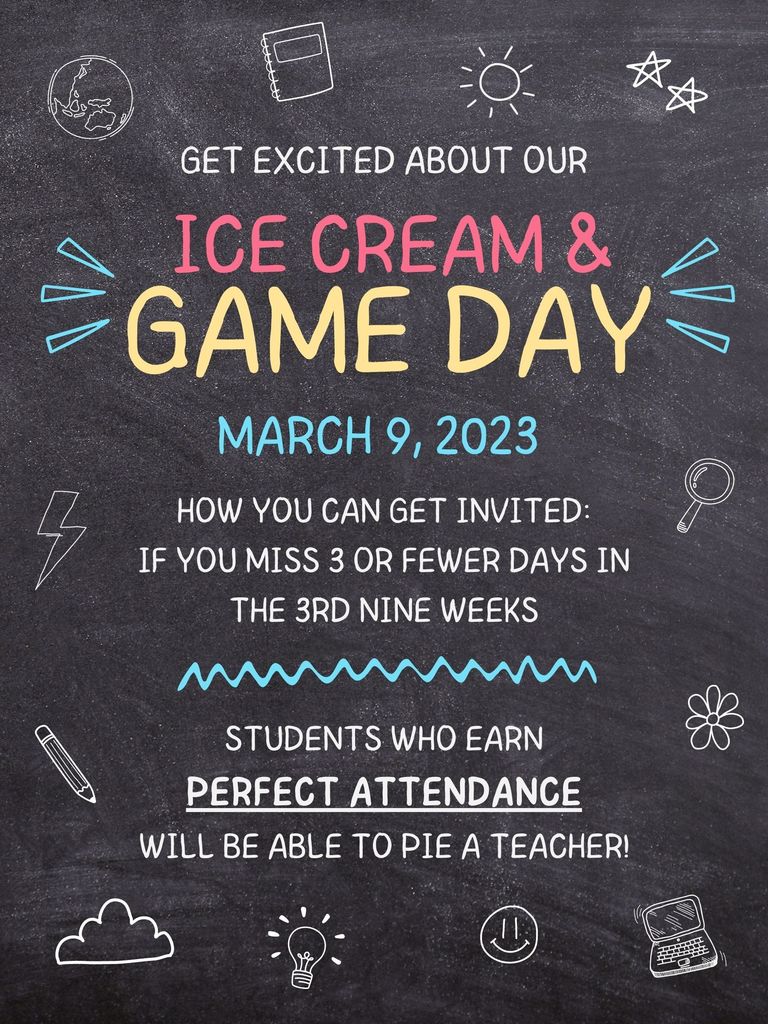 Join us tonight at Chase for our last home game of the season! Varsity Girls will tip off at 6:00pm. Senior recognition will take place in between the Girls and Boys games. Not sure what to wear? Wear pink is support of our Pink Out for Breast Cancer Awareness. Lastly, if you're looking for more ways to support our students, I hear there will be Yoder beef sticks for sale, tickets for sale for a chance at a Traeger Grill (only 200 tickets being sold), AND Tory Tipp with State Farm will be doing a halftime contest during the Boys game. It's a busy night! Hope to see you here!!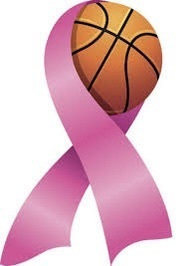 The Barton Lady Cougars took on and beat Butler and our RJH basketball girls got to be there to watch it all go down. Just because the season is over doesn't mean team bonding has to end.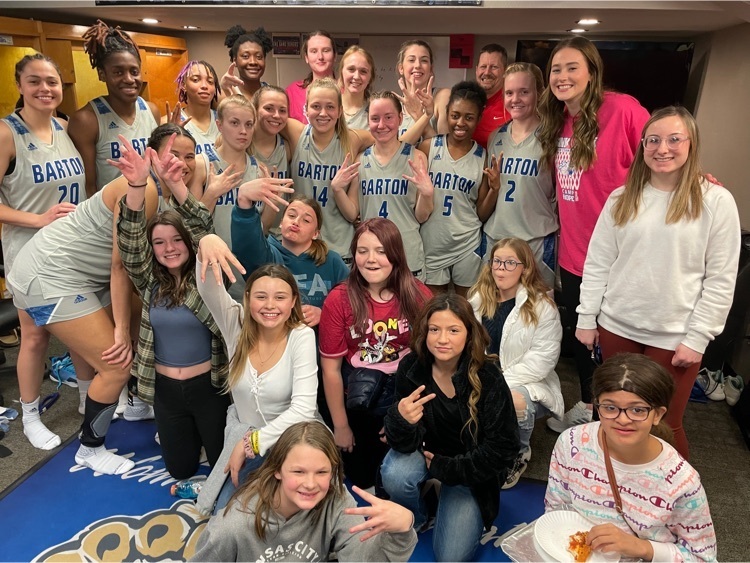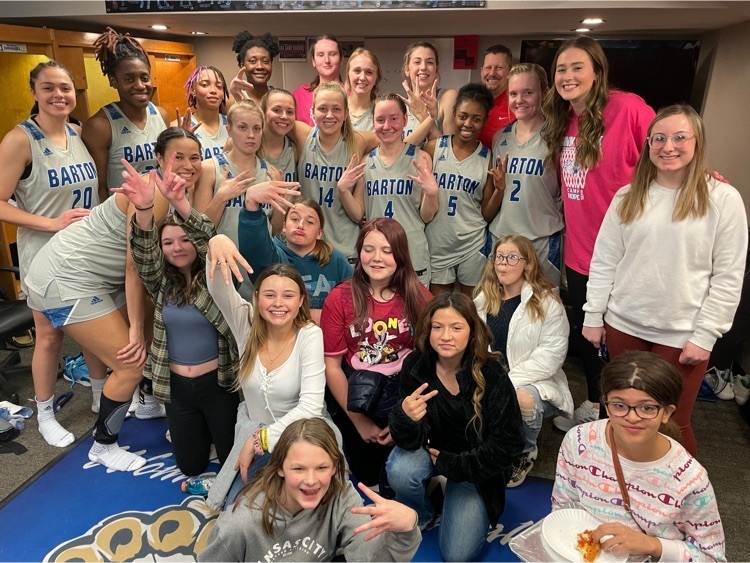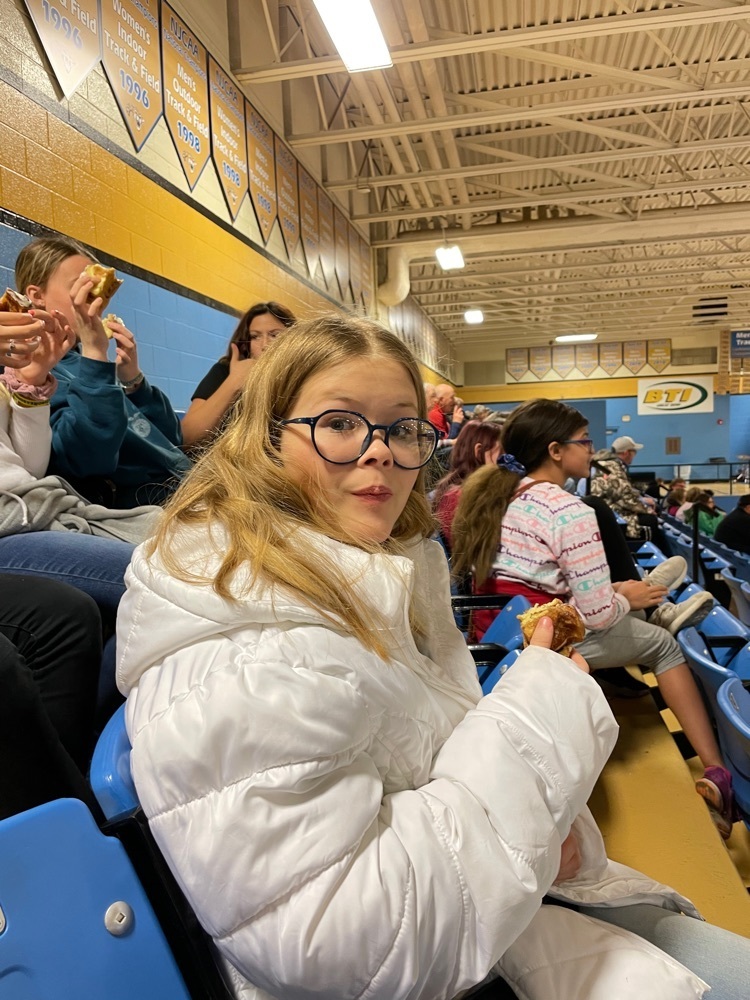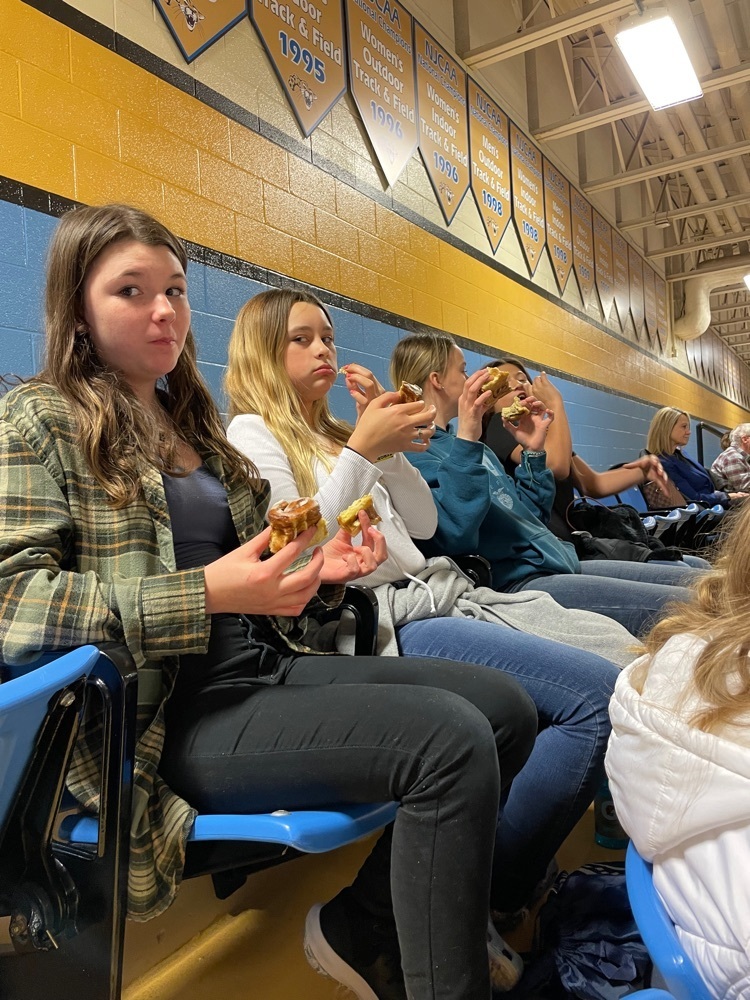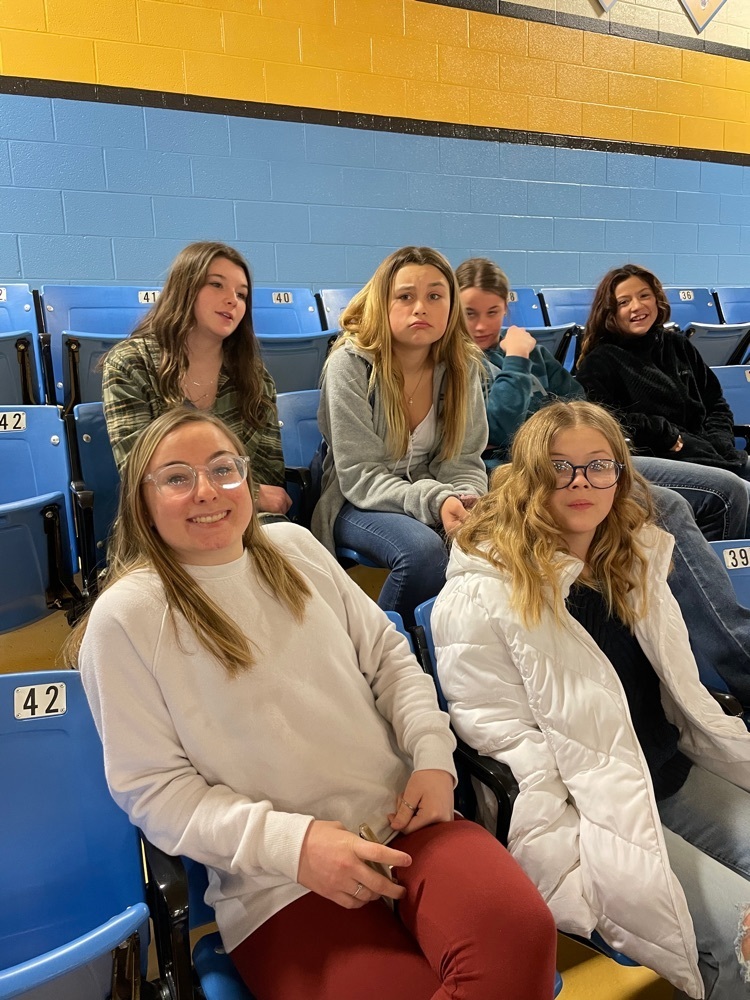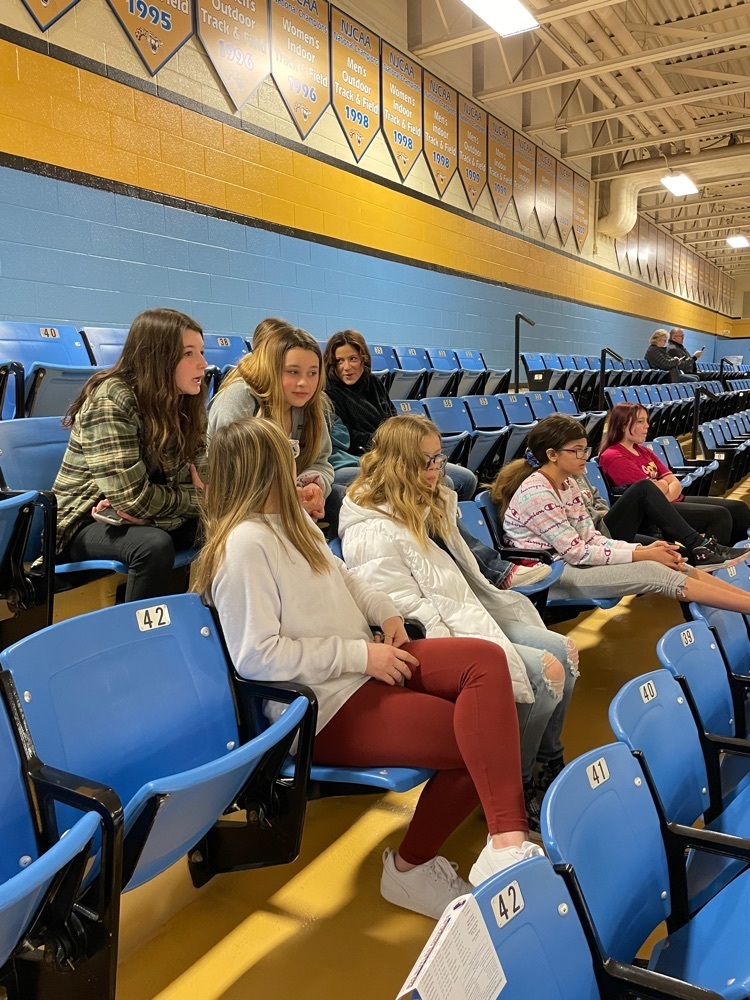 The Junior High Scholars Bowl event scheduled for tomorrow 02/16/2023 at Wilson has been rescheduled to Wednesday Feb 22, 2023. Start time will be 3:30 p.m.

Barton County Community College hosted an amazing opportunity for our students. We attended 8-12 and it was very engaging!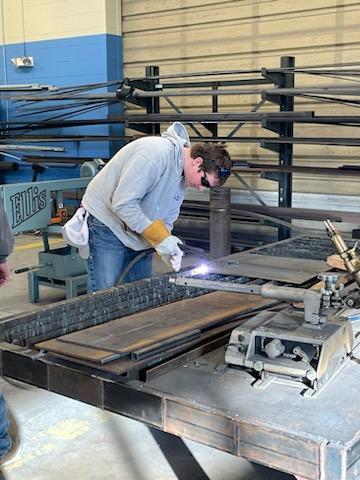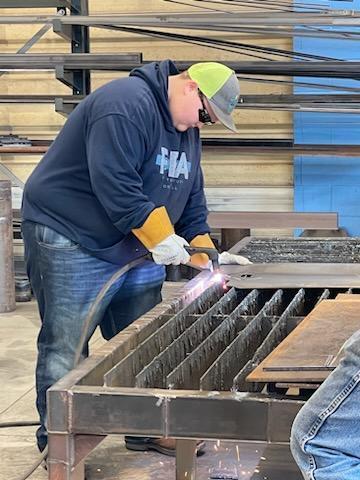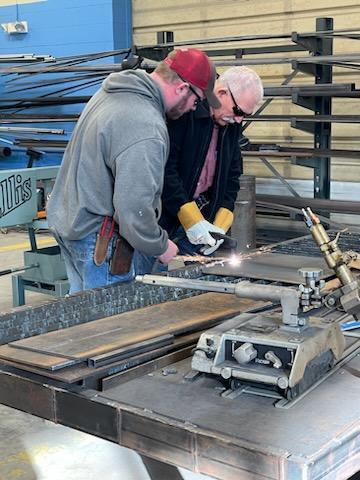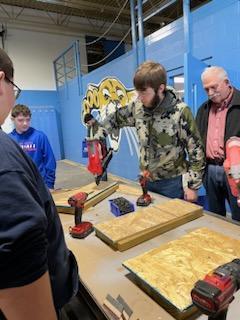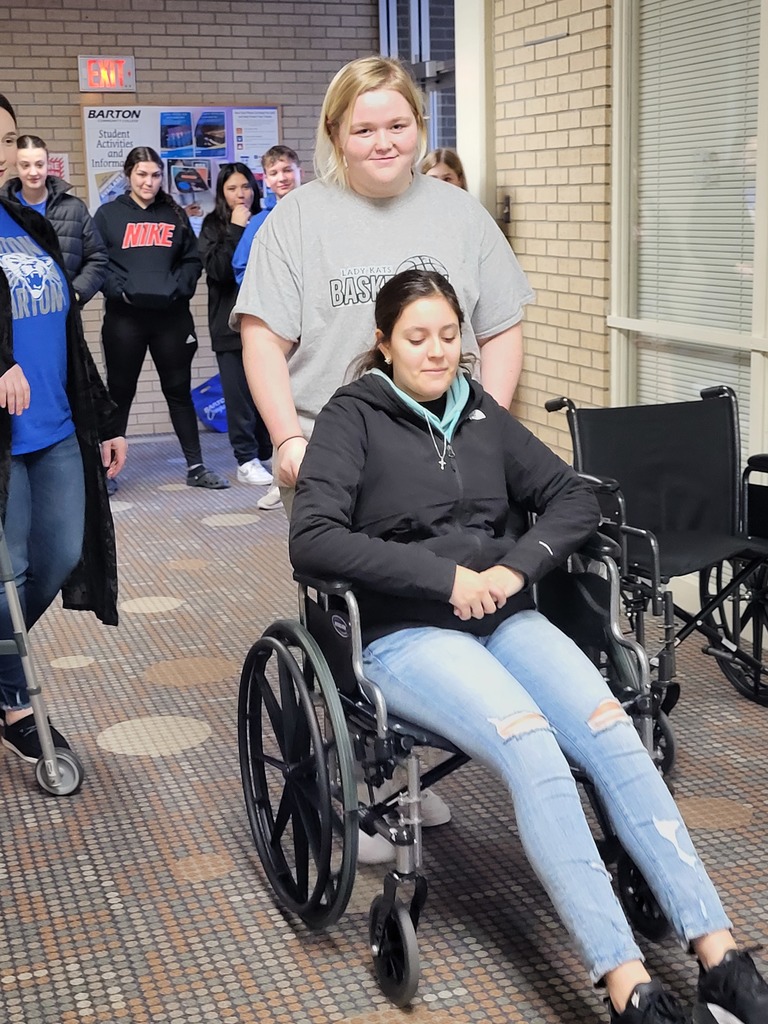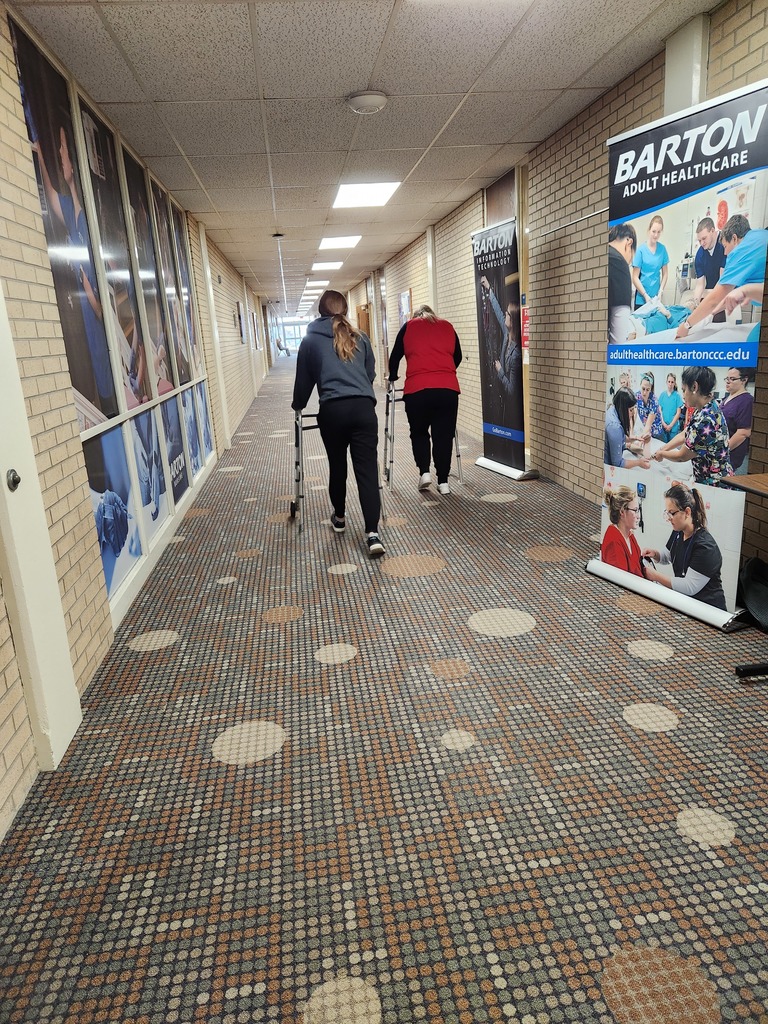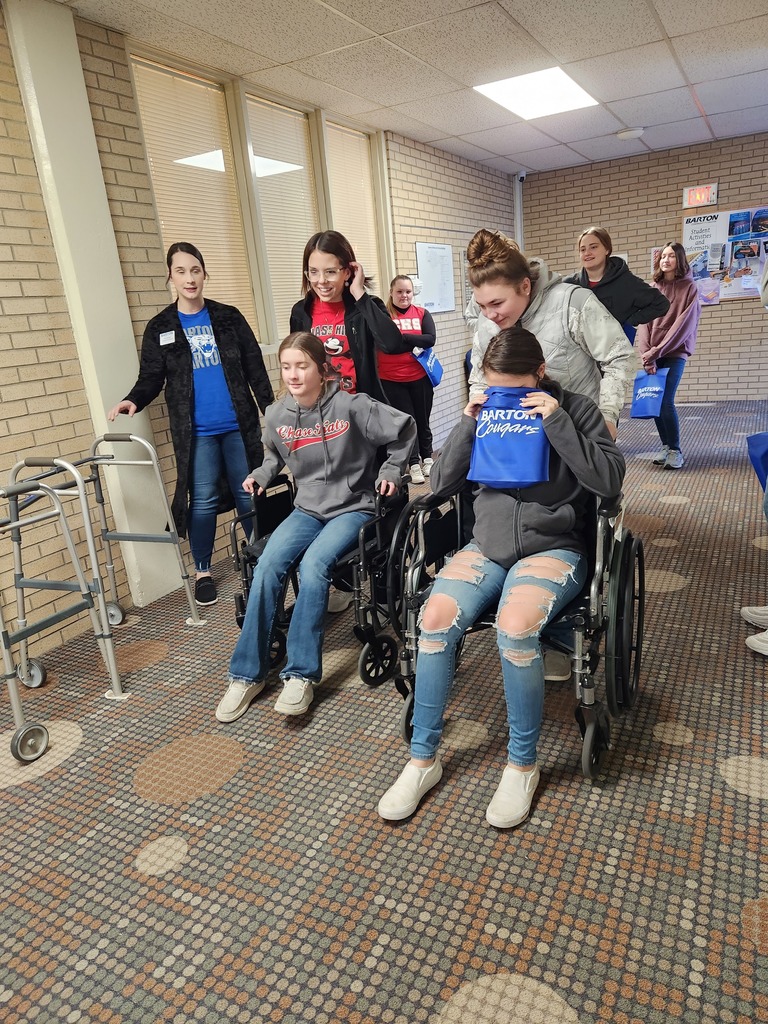 Homecoming Fun!- The Freshman class put on an awesome dance and party! A good time was had by all!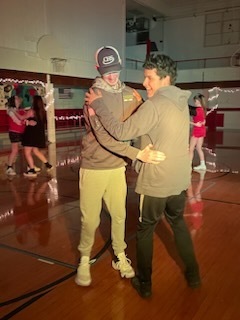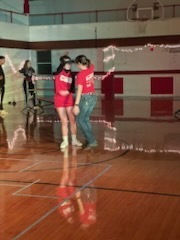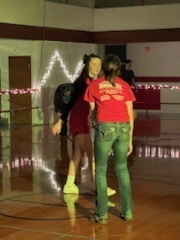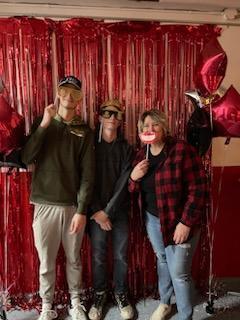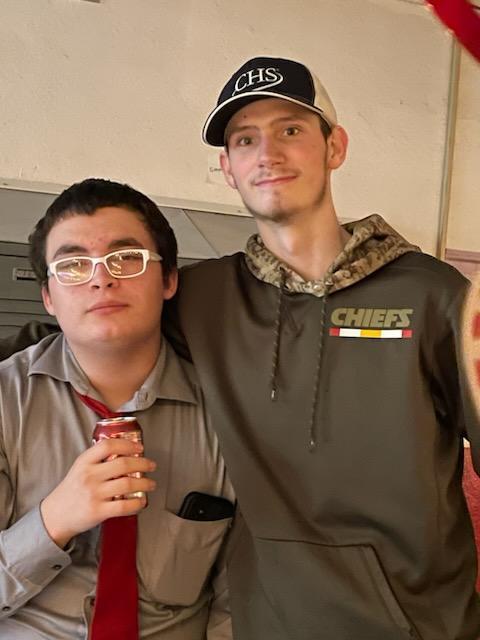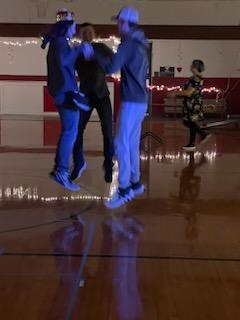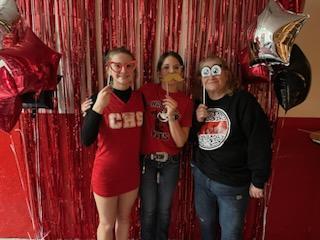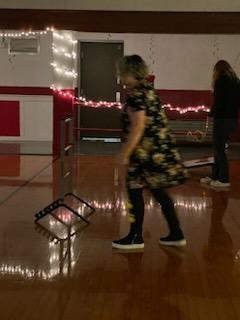 Parents as Teachers Playgroup Activity this month.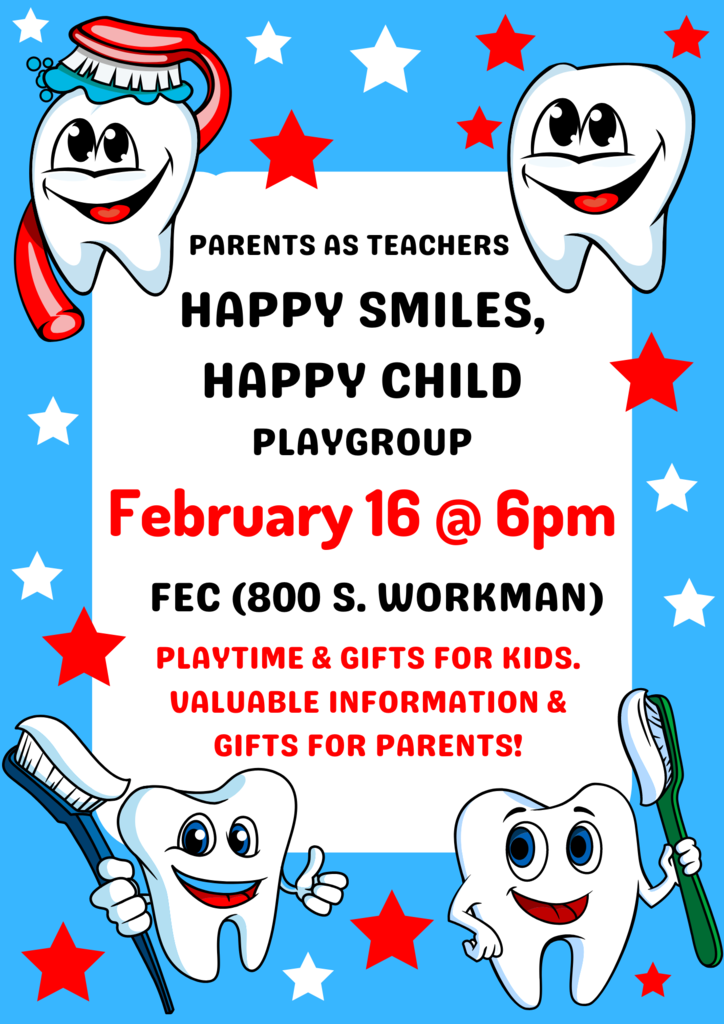 Chase HS Forensics traveled to compete at the Sylvan-Lucas Invitational. Wren Higgins broke into finals and came away with a 2nd place medal for her Serious Solo performance. This qualifies her for State Championships - the 2nd year in a row! The team is set to compete in Salina on Saturday.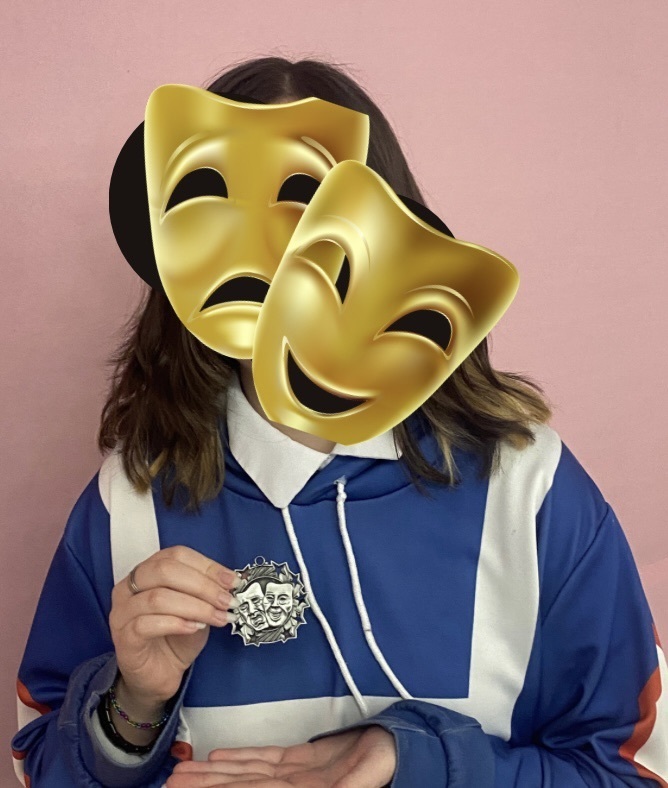 "We were using a cow heart to discuss chambers of the heart😄 " Mr. Light (4th-7th Grade Science Teacher)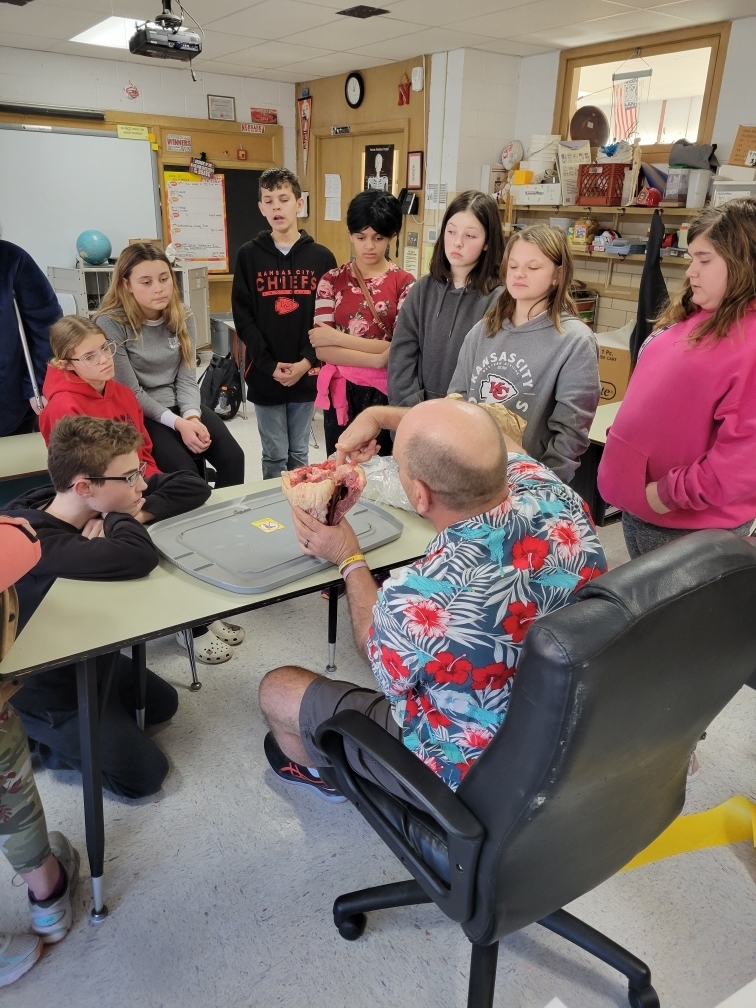 Student Led Wednesday, February 15, 2023. We will make every effort to honor your request and coordinate times with all the children in your home. If you have any questions please feel free to contact your child's school. Please return the request to the school office no later than Wednesday February 8, 2023 or complete the google form
https://forms.gle/vLqpS76zmCf5VdbJA

Chase HS Forensics traveled to Sterling this Saturday, February 4th with Jr. Kaiya Higgins and Soph. Wren Higgins. Each competed strongly, with Kaiya breaking into finals and bringing home the first medal of the season!