High School Basketball is here! Check out our YouTube Channel (shorturl.at/yGOZ4) for streaming. Friday, Dec. 3 Home Opener against Thunder Ridge, starting at 5:30 (
https://youtu.be/kw5BnkTDhP4
).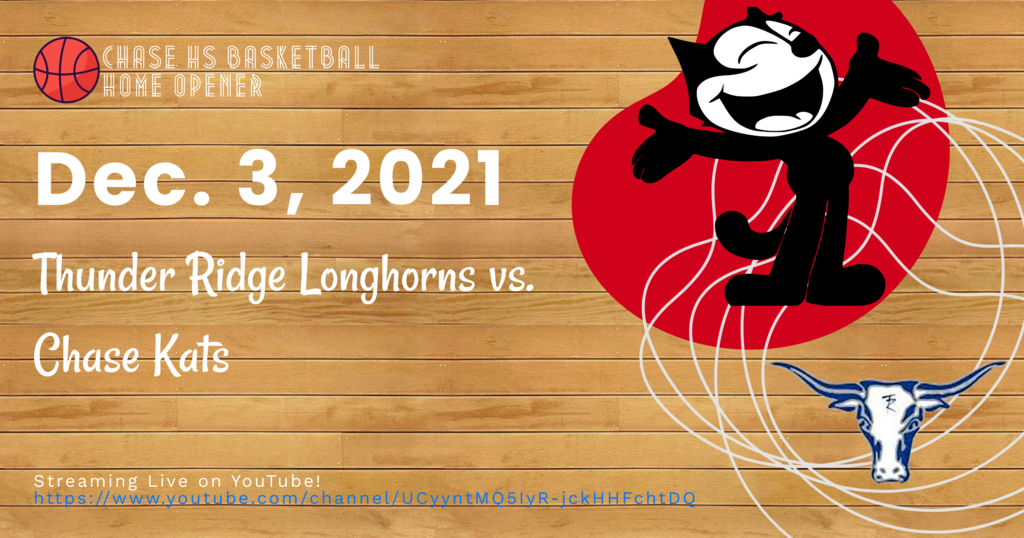 Games at Wilson for RJH start at 5:00 tomorrow. Main Gym-A-Girls then A-Boys Practice Gym-B-Boys then B-Girls, both games will be 2 quarters only Go Bulldogs!

Happy Thanksgiving from all of us at USD 401. We are thankful for each and every one of you!
https://youtu.be/vFtW2OAjiP8
See you Monday November 29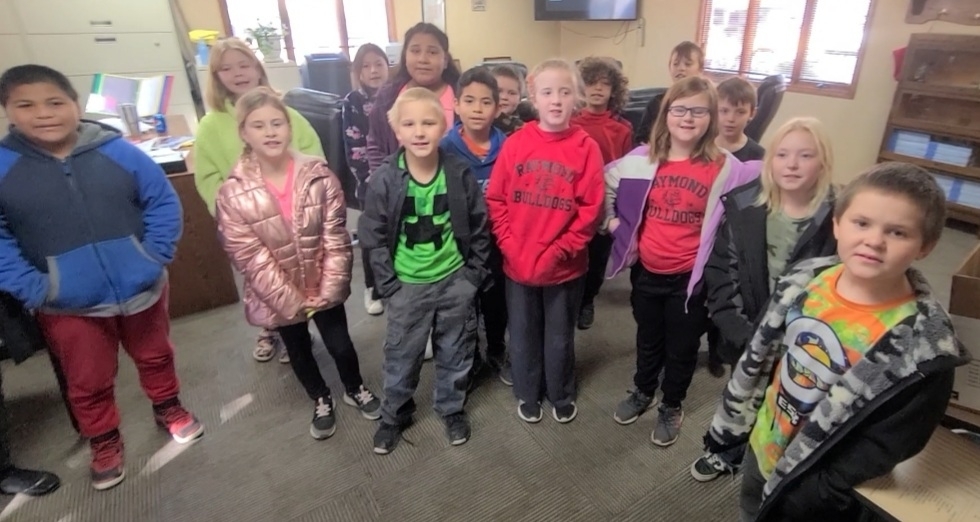 HS Intro to FACS class and their fantastic pies!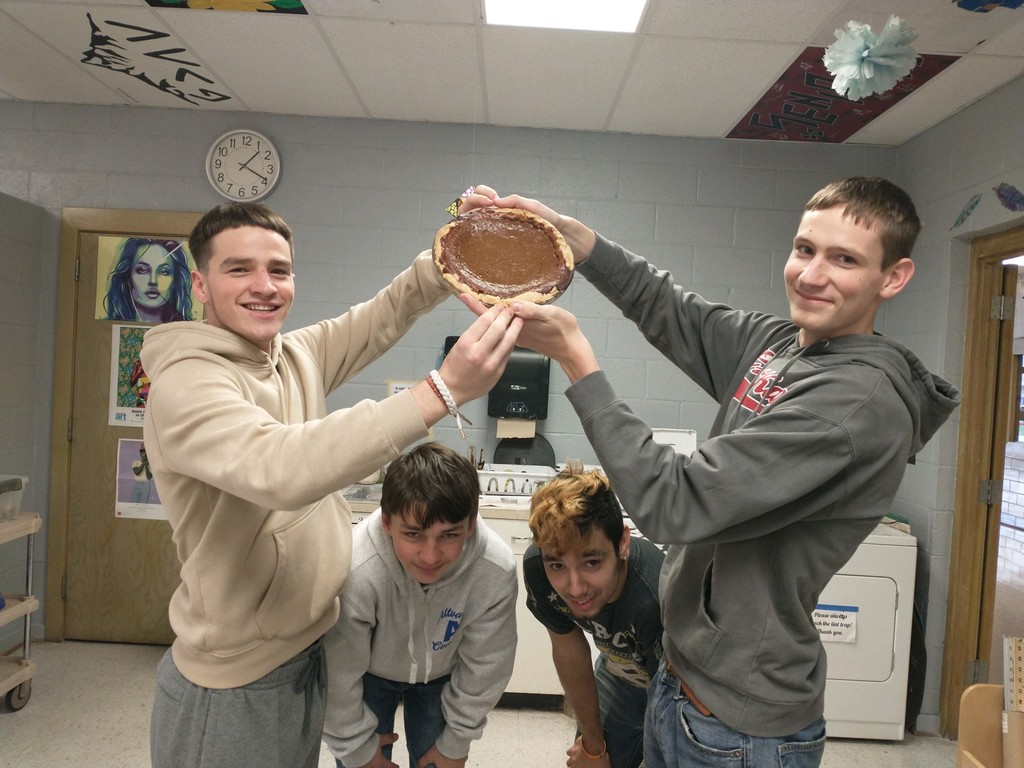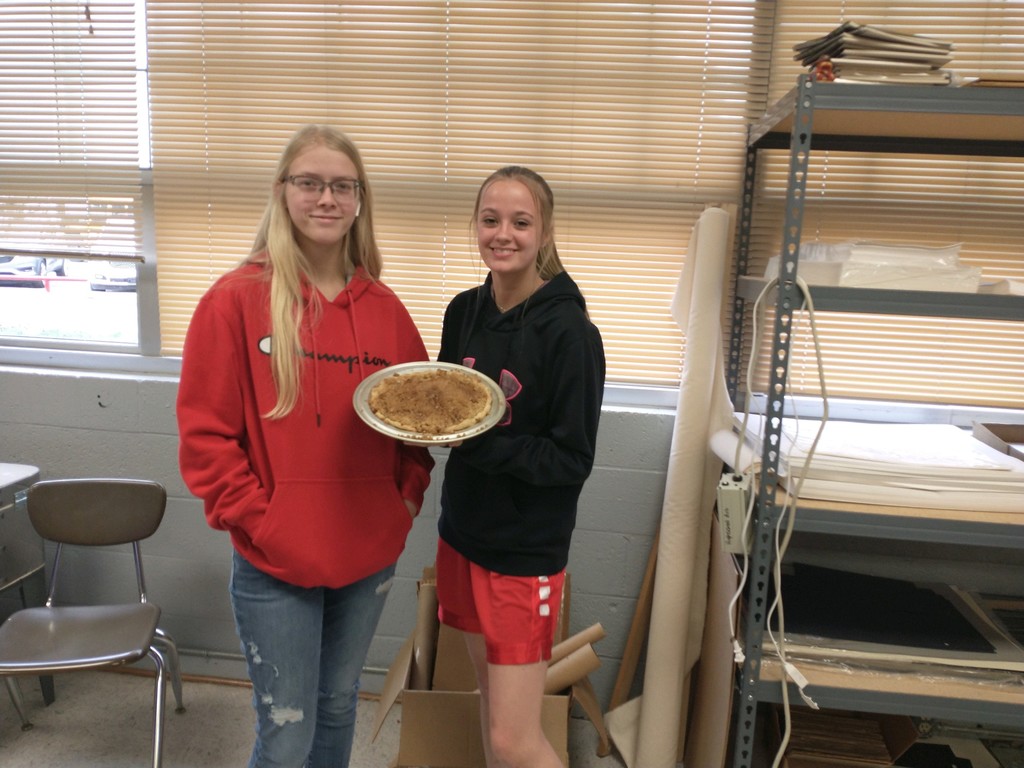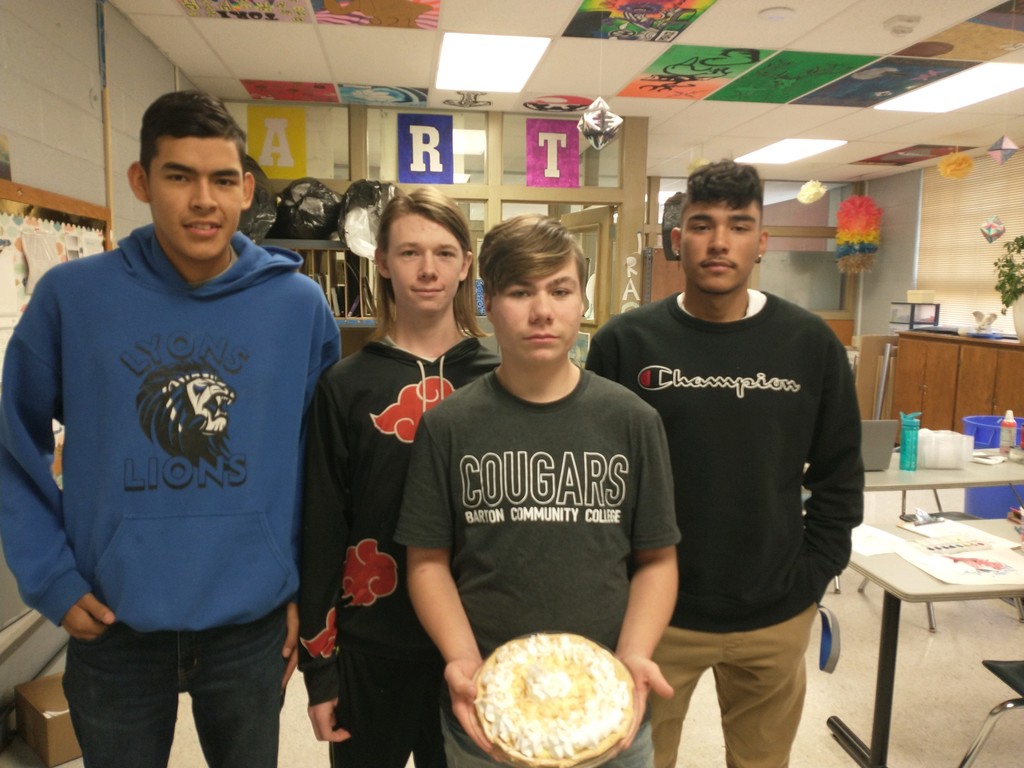 Kansans at the University of Kansas Institute for Policy & Social Research are seeking ways to improve internet access and quality in our state. Take the survey and help Kansas get better connected:
https://ipsr.ku.edu/broadband/kansas.shtml
.

Check out the work of our busy 3rd Graders, they are building businesses!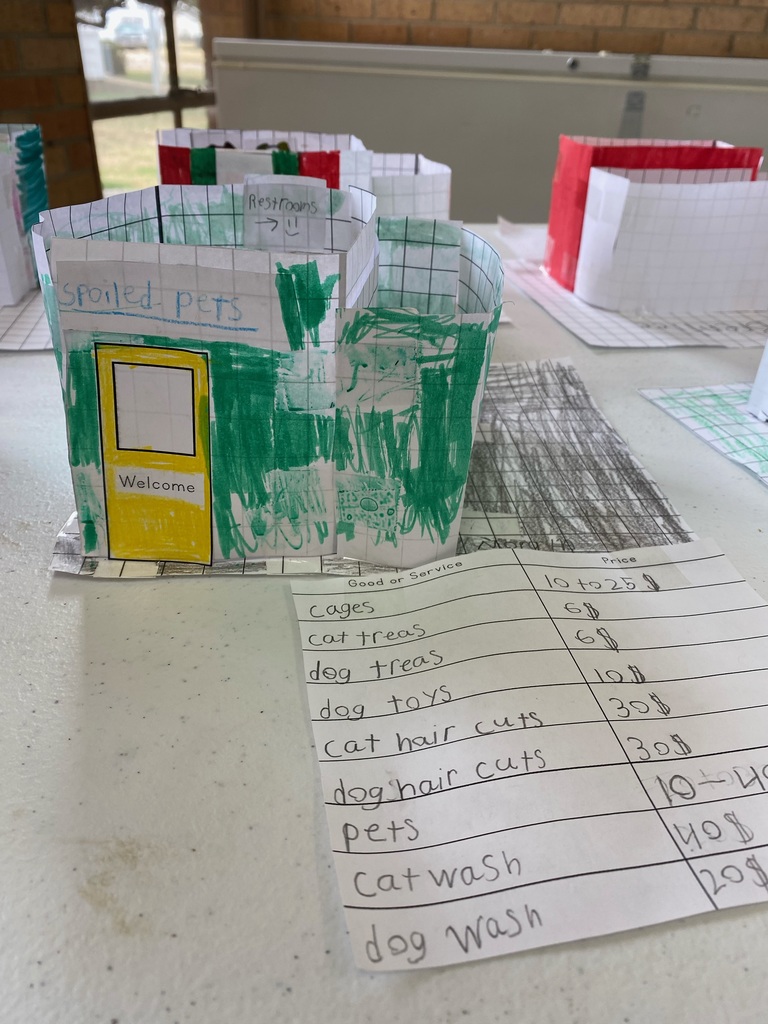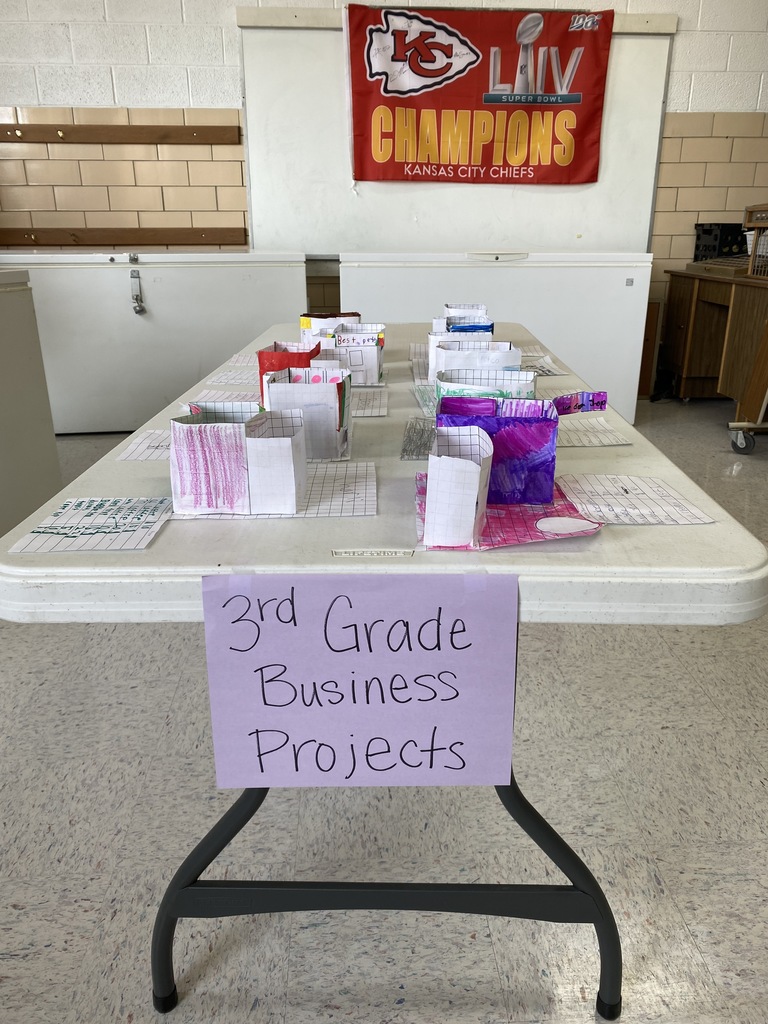 6th grade making models of atmospheric layers and using starburst to mimic the rock cycle.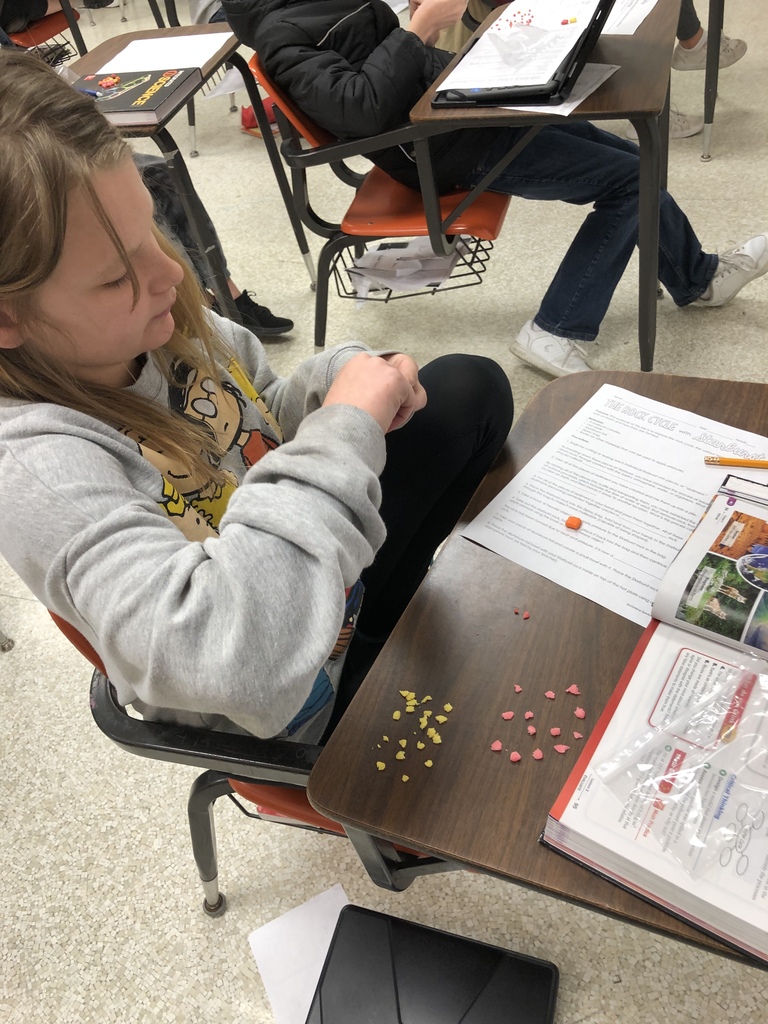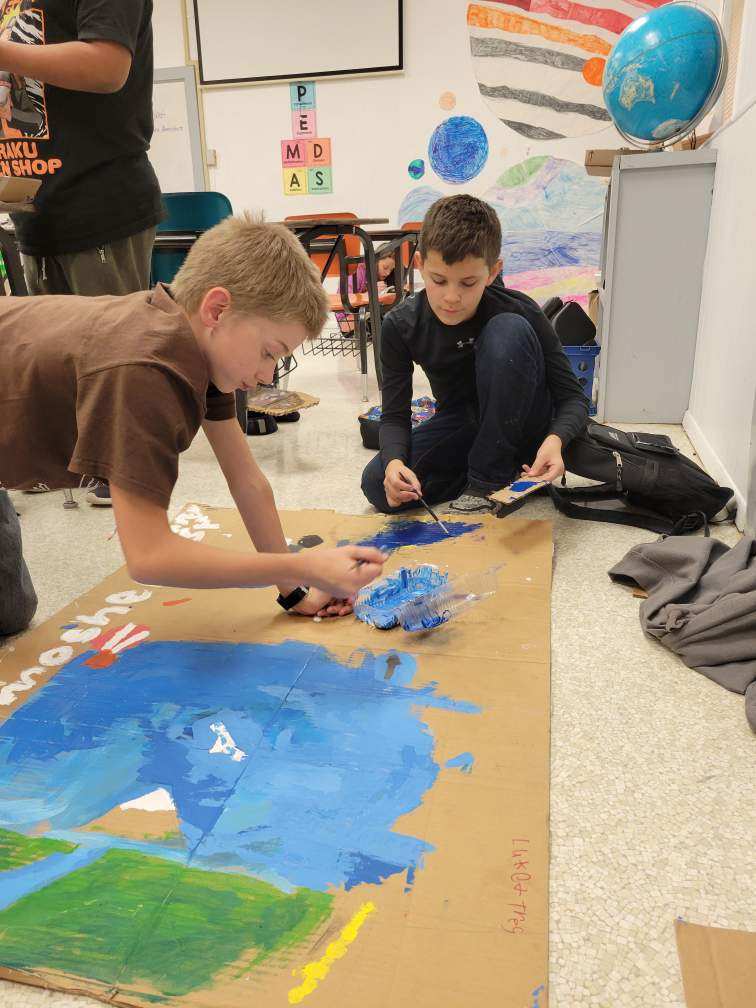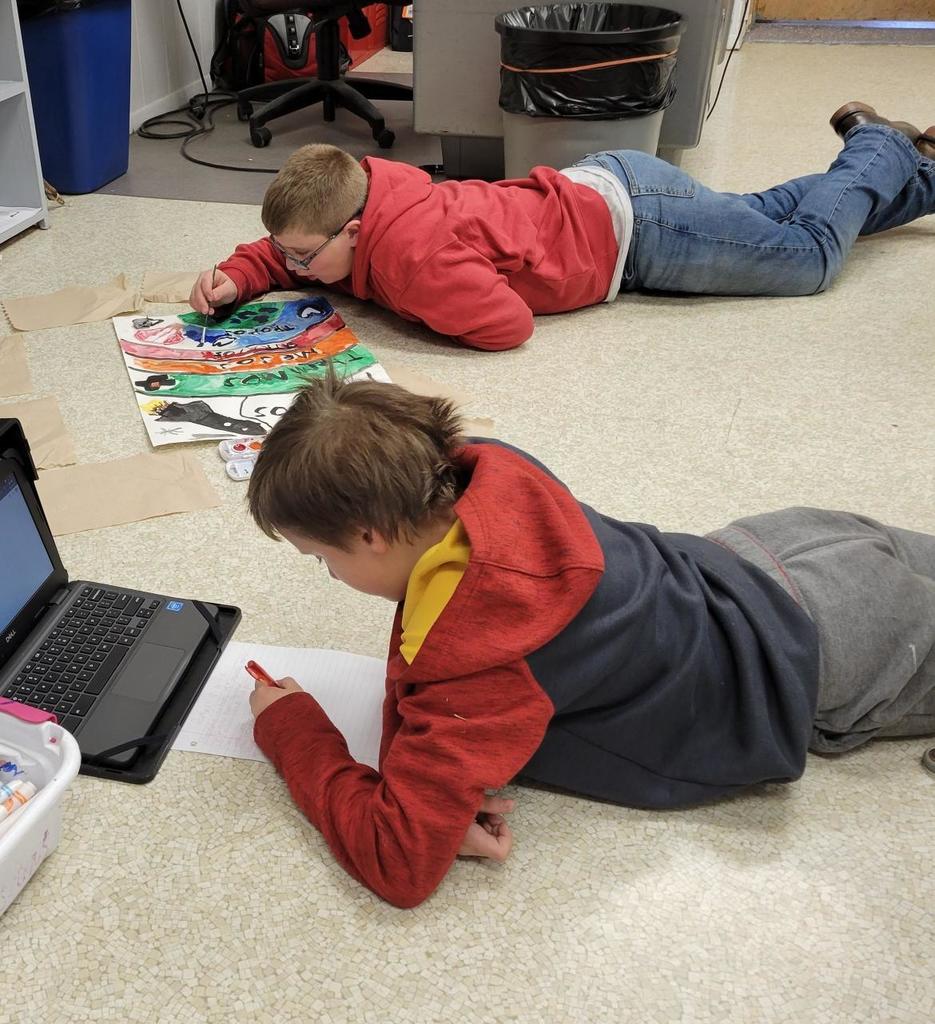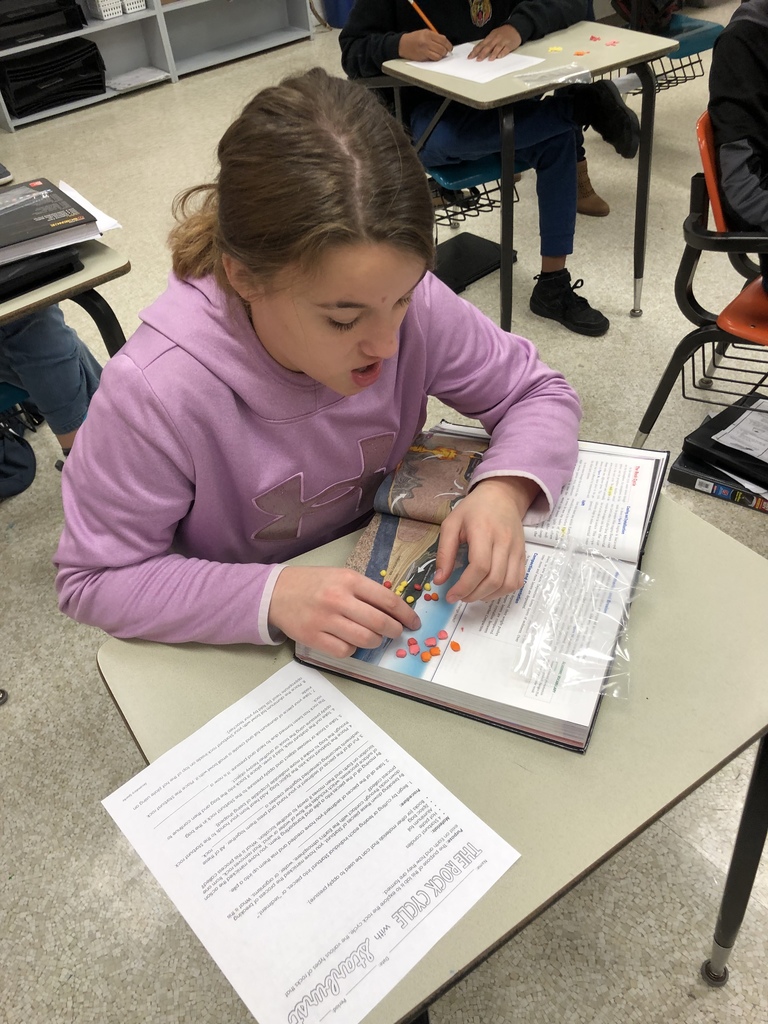 Raymond Bulldogs will be hosting the Sylvan-Lucas Cougars starting at 4pm. The order of play is as follows: B team Girls B team Boys A team Girls A team Boys
Check out the sweet looking Dutch Apple Pie made by the 8th Grade FACS Class!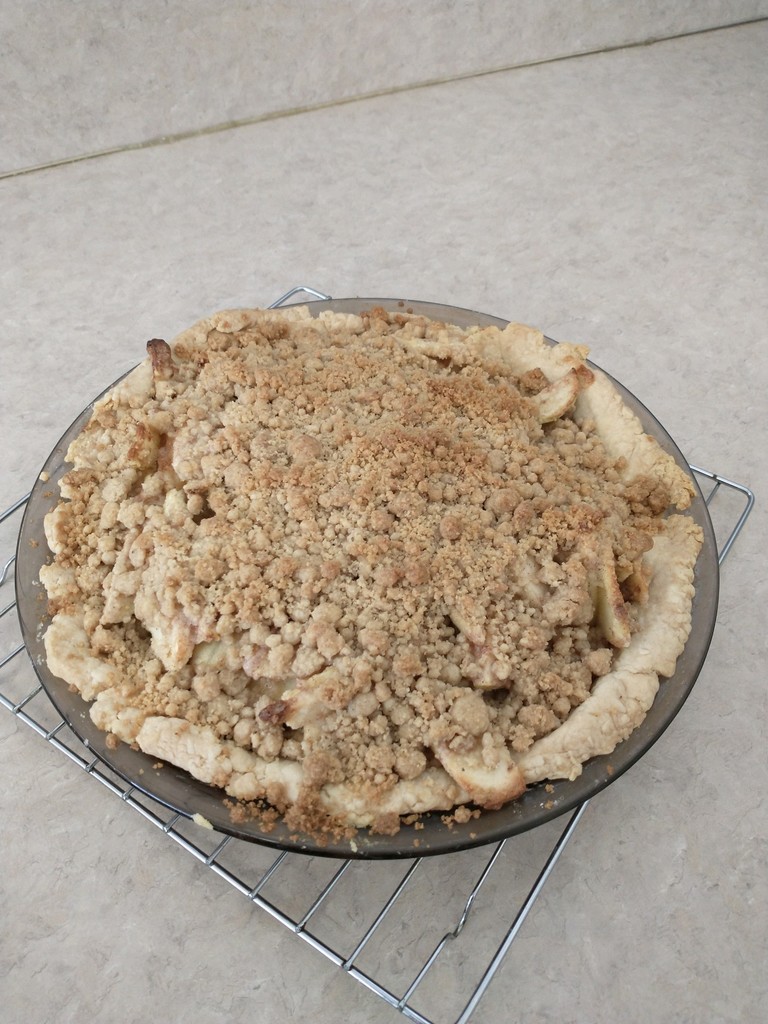 A small but mighty crew began the Scholars Bowl season with a strong showing for a group with almost no experience taking 2 round wins at the inaugural tournament in Lyons. They are on the road next at Thomas More-Prep this weekend!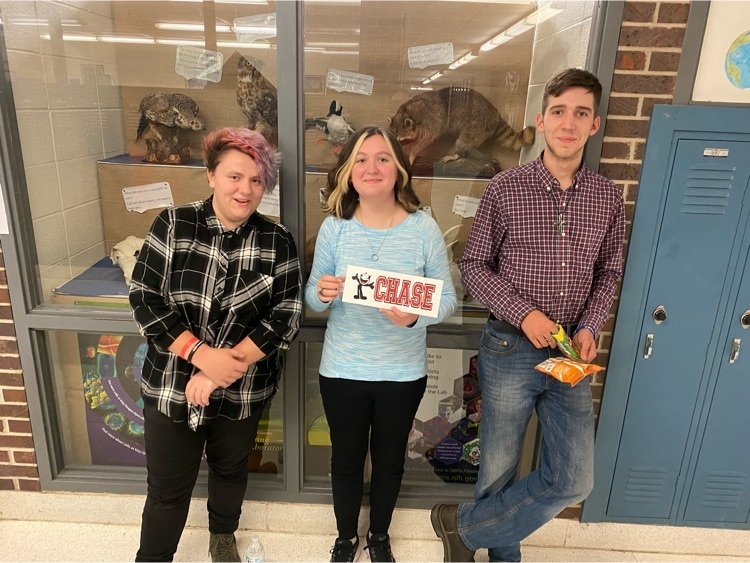 Check out some of our phenomenal HS Art Work!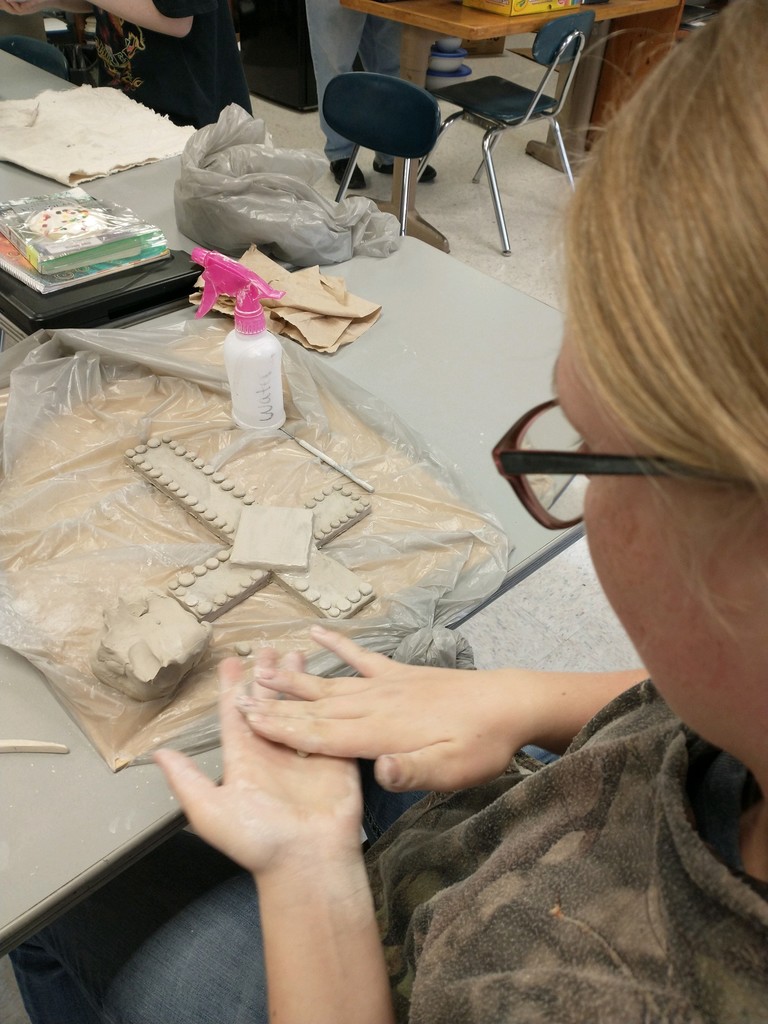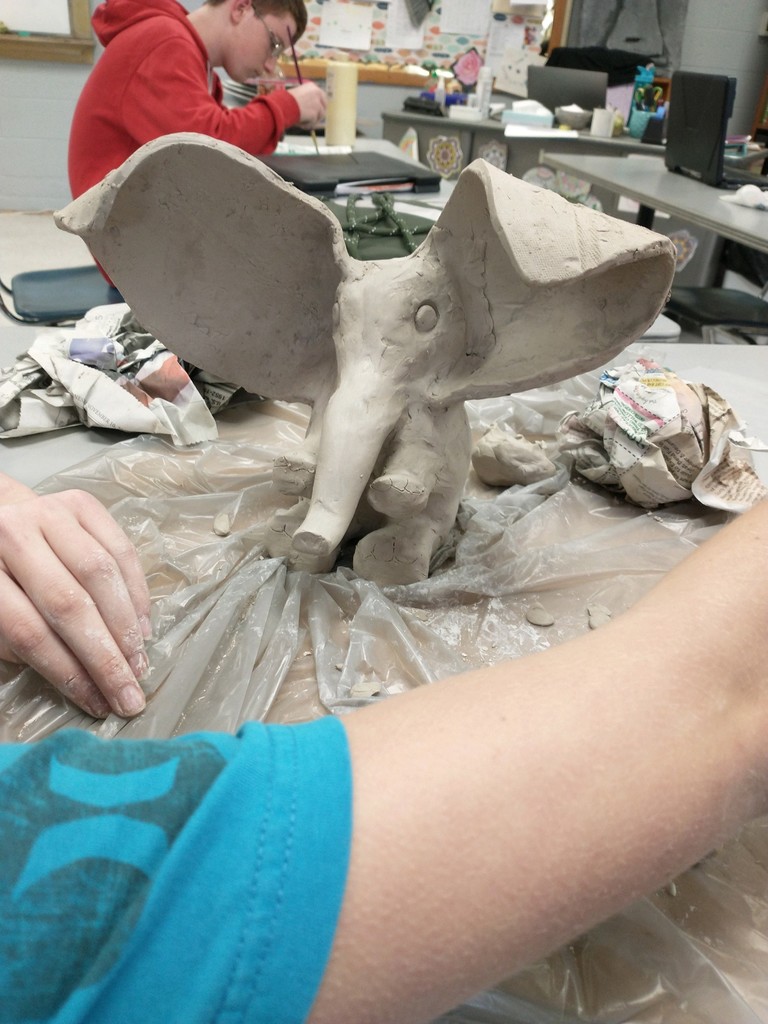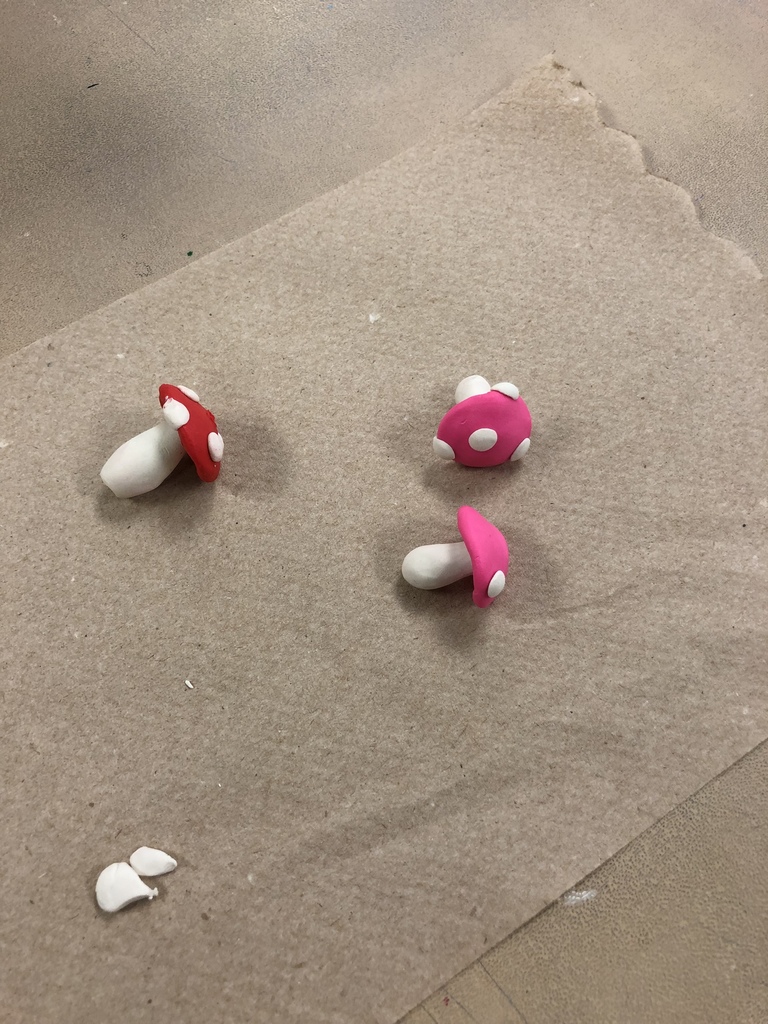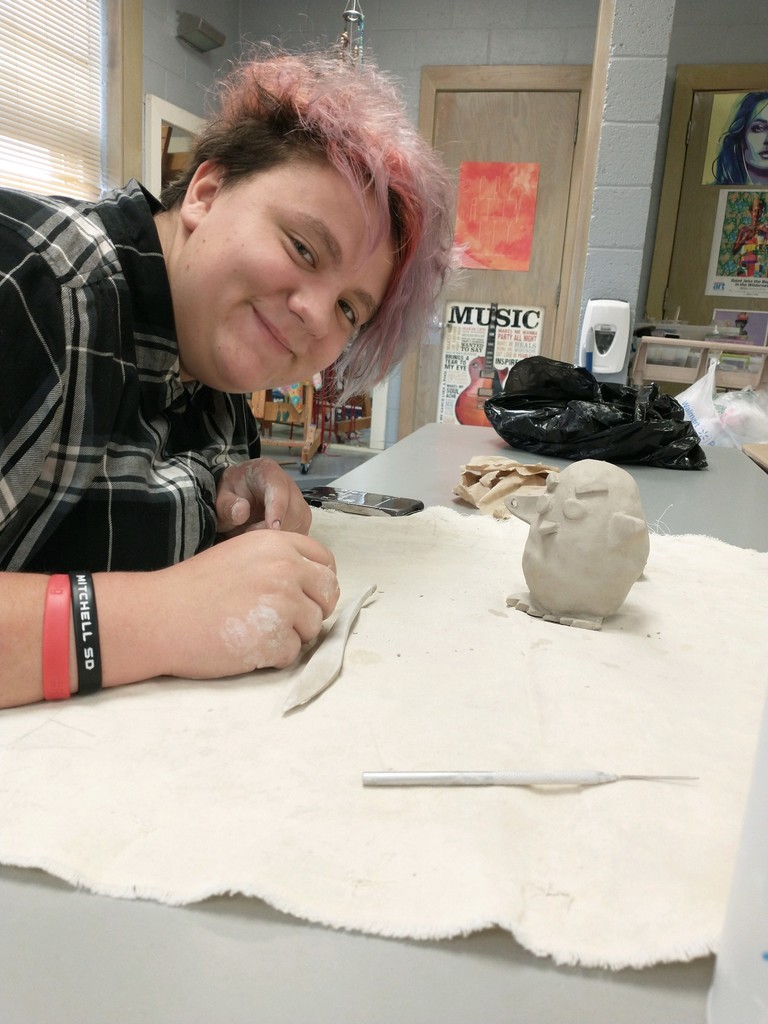 Parents, guardians, and students-to allow staff and students the opportunity to catch up from quarantines and grading we are going to run 2nd Quarter Progress Reports for 6-12 students on 11-15 instead of 11-10. This will also allow teachers the time to make contact with you if your student continues to struggle or is falling behind. Thank you for all that you are doing! Mr. McDaniel

USD 401 has an opening for Food Service Director/ Head Cook. If your interested please check the USD401 website for details and application! We would love to find the right person to join our team!
A little JH Dance Fun!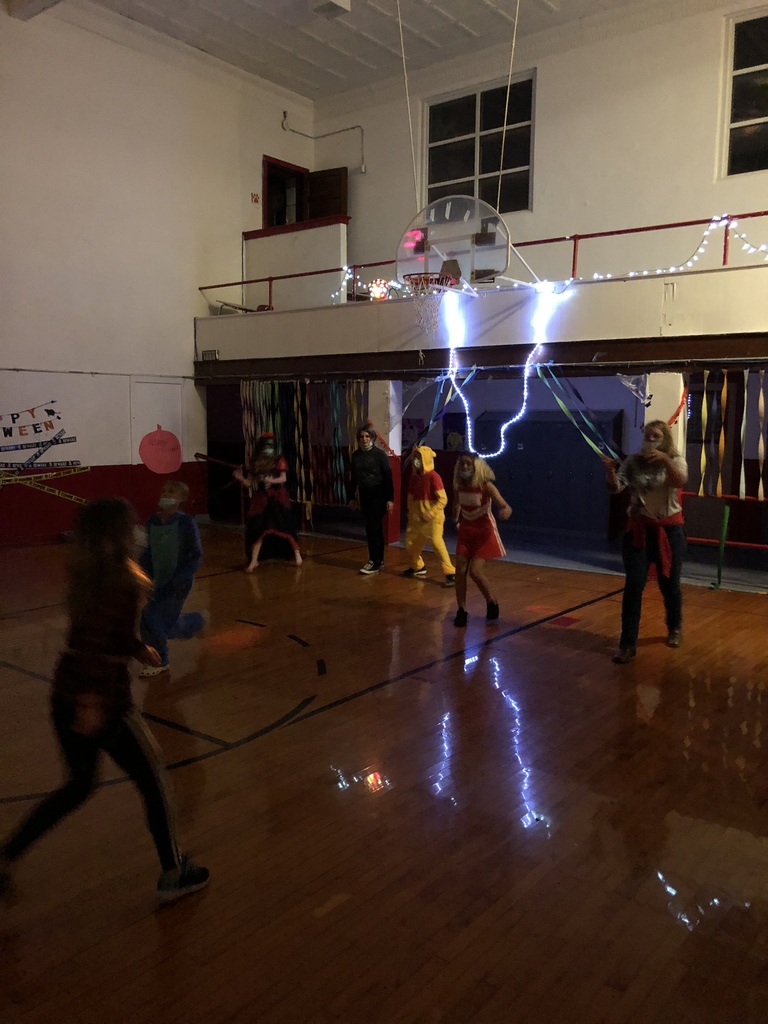 Raymond JH STUCO will hold a Halloween Party & Dance on Saturday, October 30th, from 7:30 to 10:00 pm. There will be snacks and everyone is asked to bring (1) 2-litre bottle of pop to share. Only Raymond JH students are eligible to attend this Wicked Good Time!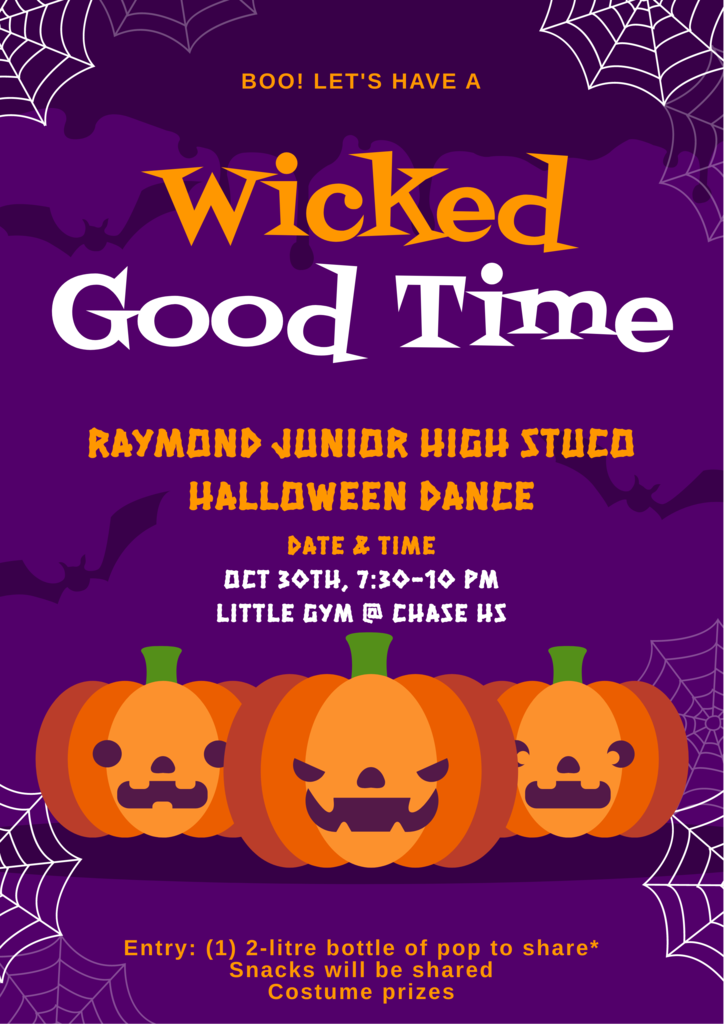 The final football game of the year will be streamed tonight on YouTube as the Kats host the South Haven Cardinals. Due to some gear failure, there may be some difficulty with video, but Mr. E will do his best to keep up the play by play!
https://youtu.be/YoqtztXqdUs
6th grade students will be able to return to school tomorrow on Wednesday (10/27), without the need to test. This is due to an opportunity given to us by Rice County Health Department to confirm our test. The results were negative, and at this time we have no active positive cases in the 6th grade classroom that we are aware of to report.
6th Grade Parents, Mrs. Fall will be contacting you directly by phone at your scheduled time. If you have not had a chance to come and sign a consent for testing, please stop by and do that as well if you are willing. Mr. McDaniel
Due to the amount of quarantined students, COVID positive cases, and potential cases in the building we will not be having student led conferences at the MS/HS building. We will be available to sign consent for testing, and teachers will be available to meet both nights in the gym. If you are not able to come to meet with teachers, teachers will make contact with you via the phone, e-mail, or google to share student progress with you. Please call with questions. Mr. McDaniel
The MS/HS building will be holding open conference times on the 26th and 27th this week from 3:30pm to 7:00pm. What does this mean for you as a parent and student of the building? You and your student(s) will stop by the office to pick up your grade card. You will go to each teacher and have them sign that you have visited each teacher. As you and your student visit each teacher, your student will explain their performance in class to you. Upon your student coming to school on the 28th, they will turn their conference grade card into the office with teacher signatures. This will make them eligible for extra credit in class and the class with the highest percentage participation will earn a class prize. If we have a class with the same percentage of participation, then multiple classes will earn prizes, and if the entire school is at 100% participation we will have an entire school prize! Remember we need you and your student at conferences! See you on Tuesday or Wednesday! On Tuesday, staff will be in the gyms and on Wednesday they will be in their classrooms. Mr. McDaniel