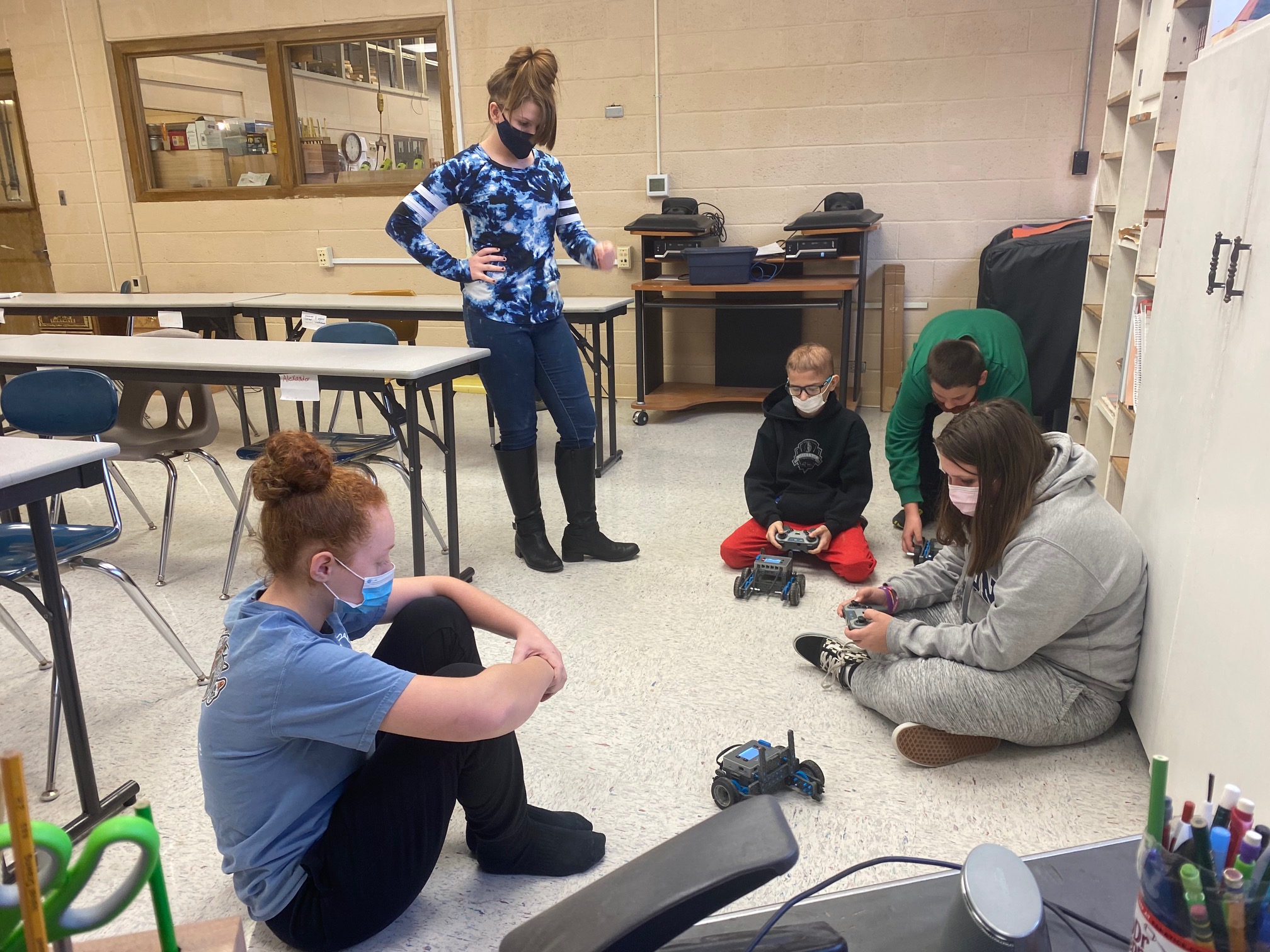 Welcome to Chase/Raymond USD 401!
Fun Facts
Why Us
1911
The original Chase school building was built in this year.
1923
Current RJH/CHS building was built
1966
USD 401 was formed with the consolidation of Chase Raymond and Alden.
programs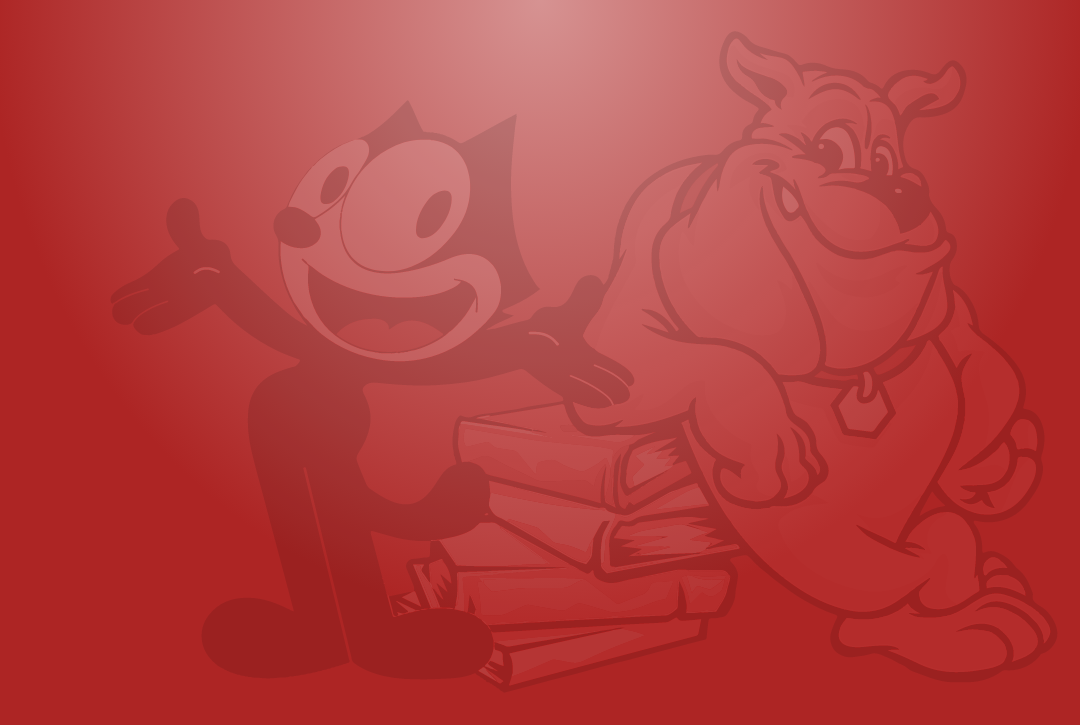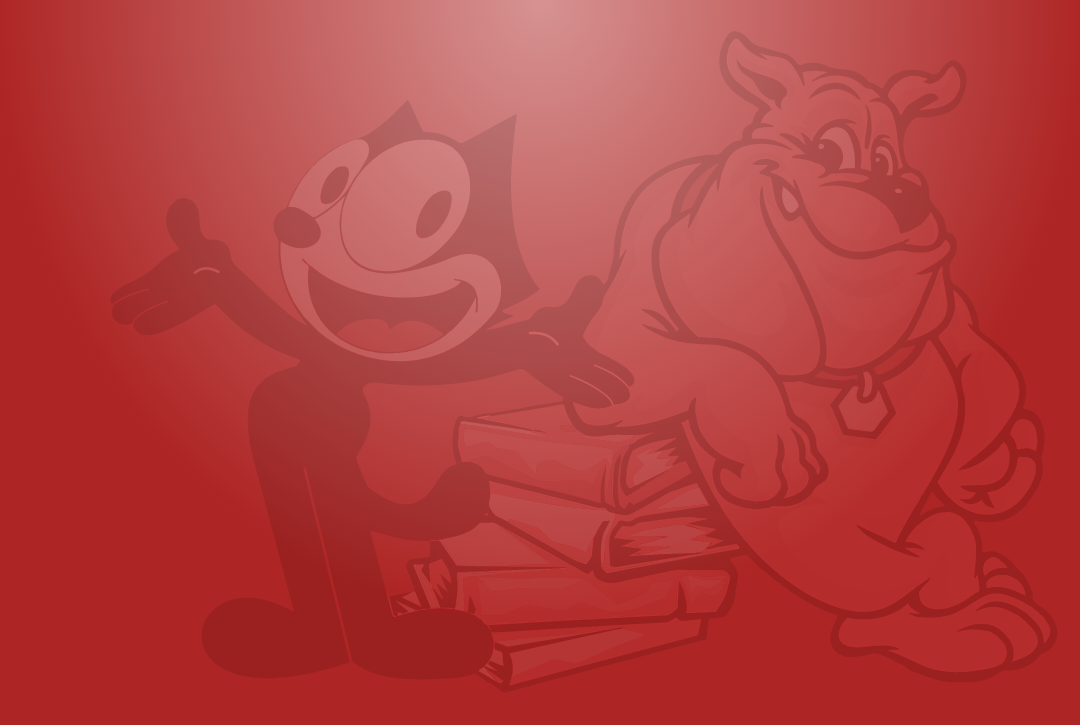 Construction- CTE Pathways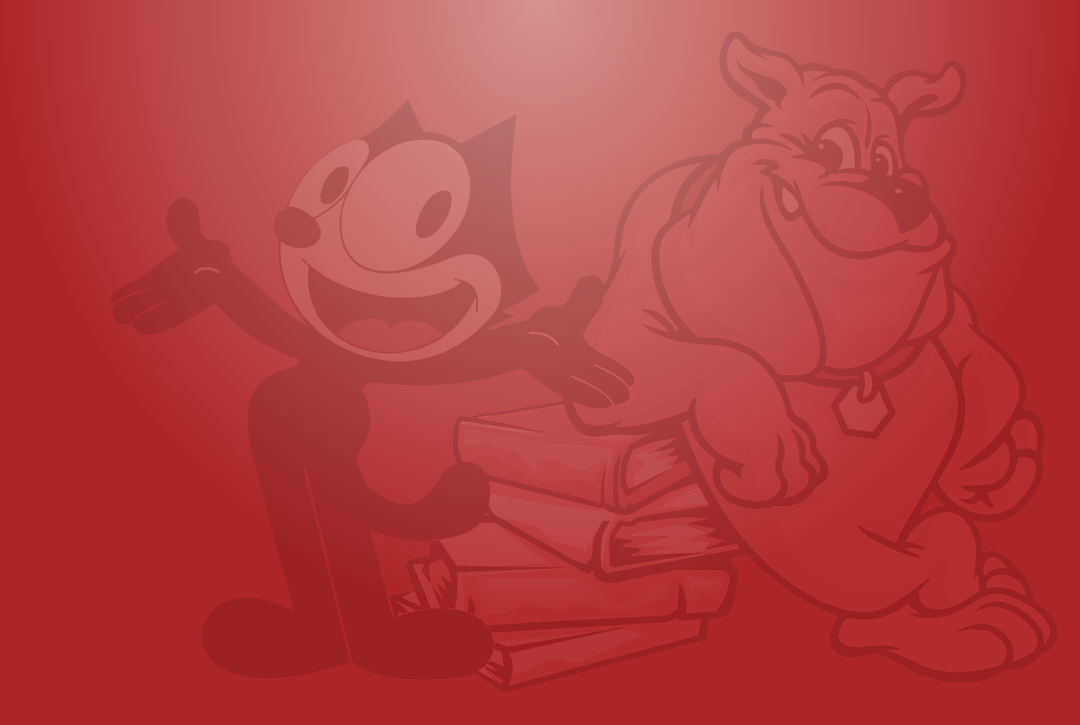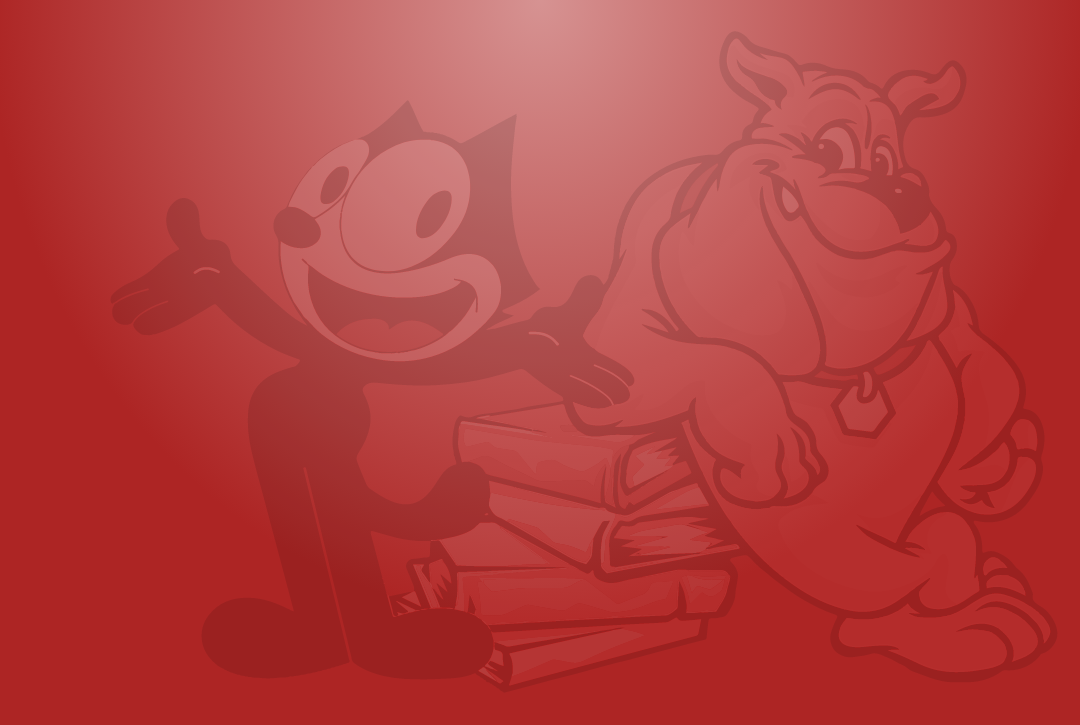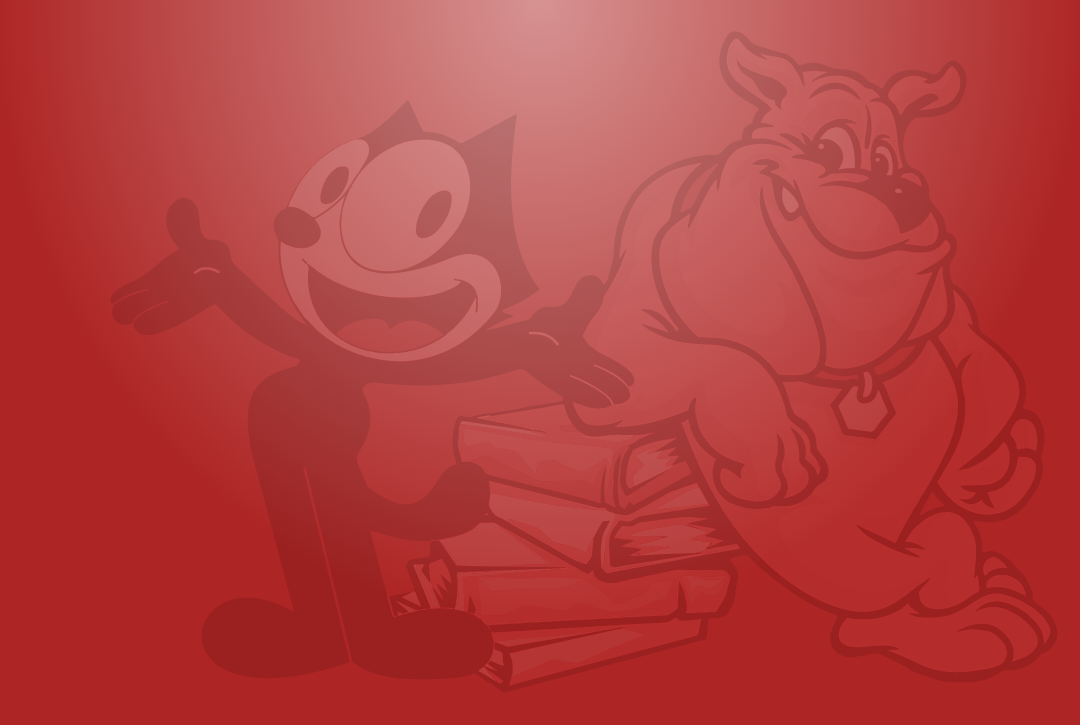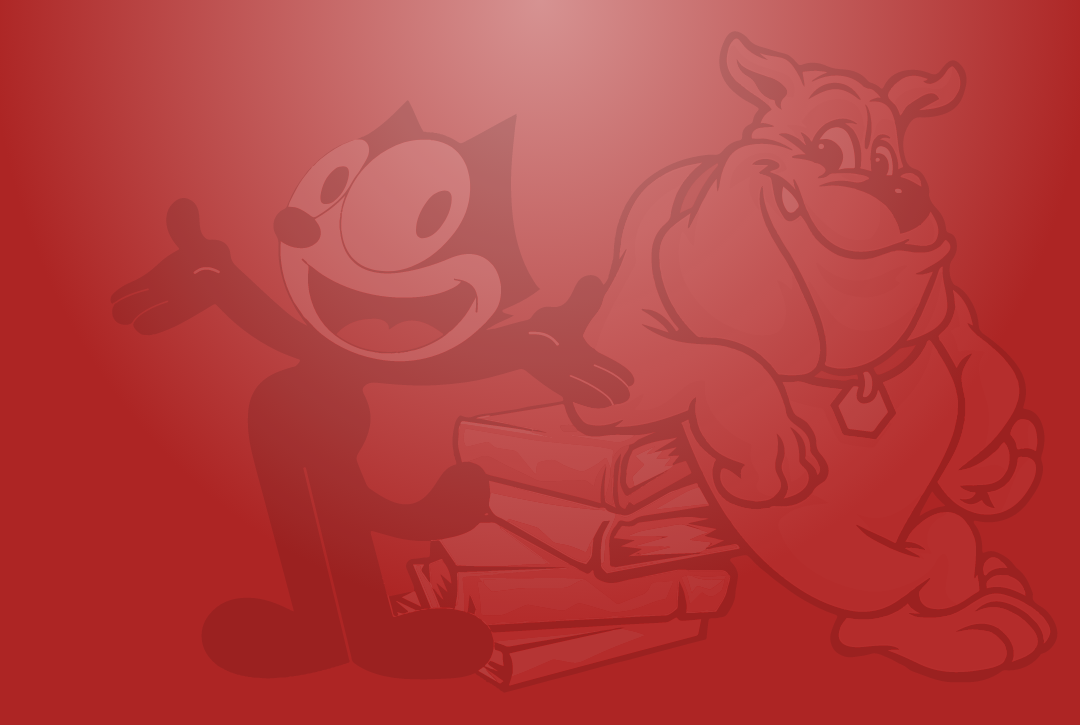 Comprehensive Agriculture-
Spotlight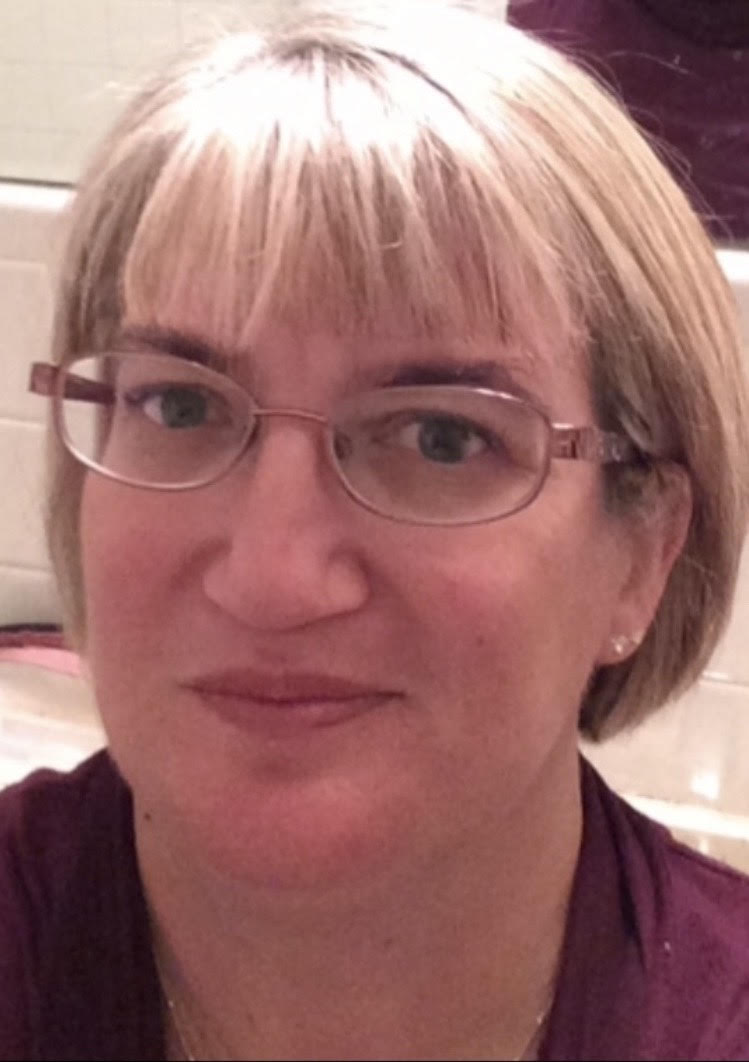 I am happy to be on my kindergarten adventure.

I am very excited to be working with the students, faculty, staff, and community here at USD 401!