Raymond Junior High Basketball Finale- At Sylvan-Thursday- 1-28-21 4:00 pm- Chase Girls Vs. Tescott Girls 5:15 pm- Chase Boys Vs. Lucas-Sylvan Boys Streaming Link will be sent out tomorrow!

U.S.D. 401 will have a 2 hour late start today, Wednesday January 27, 2021 due to weather conditions. Classes begin at 10 am. No Breakfast and No AM preschool . Drive safe!

02/26/2021- Tonight's home basketball games vs Natoma have been postponed. A make up date is yet to be determined.

NO SCHOOL MONDAY 01/25/2021. Due to the impending weather there will be NO SCHOOL for U. S. D. 401 on Monday January 25, 2021. All school building will be closed. We will see you on Tuesday!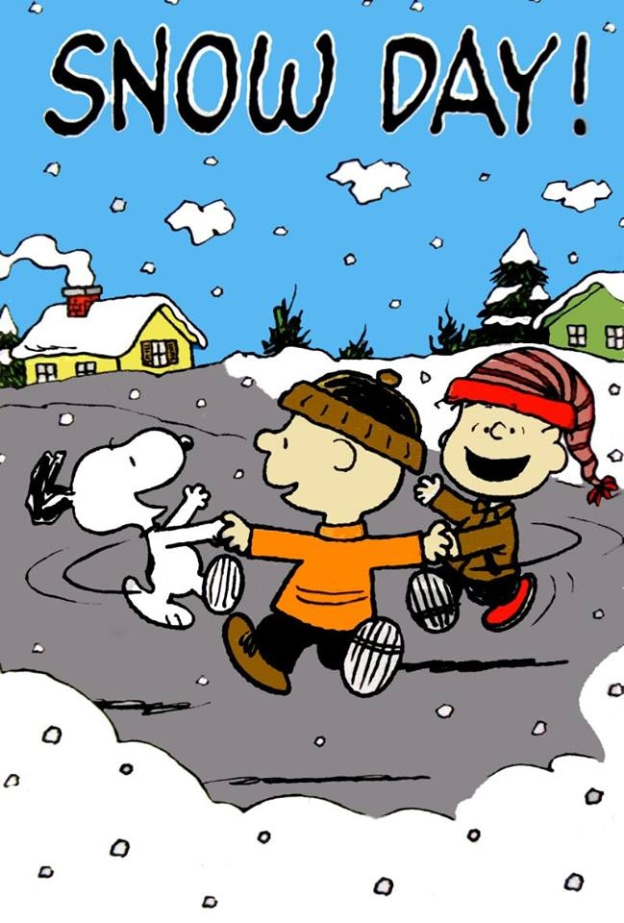 News from the Junior High Basketball Tournament. Due to the snow predicted for tonight and tomorrow, Natoma has cancelled school for tomorrow. With that being said, the JH Tournament will start Thursday the 28th and finish Monday, February 1st. No Junior High Basketball Games on Monday!

This evening we will host Wilson. Order of Play is as follows. Beginning at 4 p.m. Raymond Junior High Girls vs Wilson Raymond Junior High Boys vs Wilson Chase High School Girls vs Wilson. There will be NO Chase High School Boys Game due to quarantine orders in Wilson Boys Basketball Team.


01/15/2021 Congratulations to the Lady Kats on the 1st WIN of the season tonight against Lakeside. 46- 44 Great team effort ladies, Coach Mike and Coach Taytem!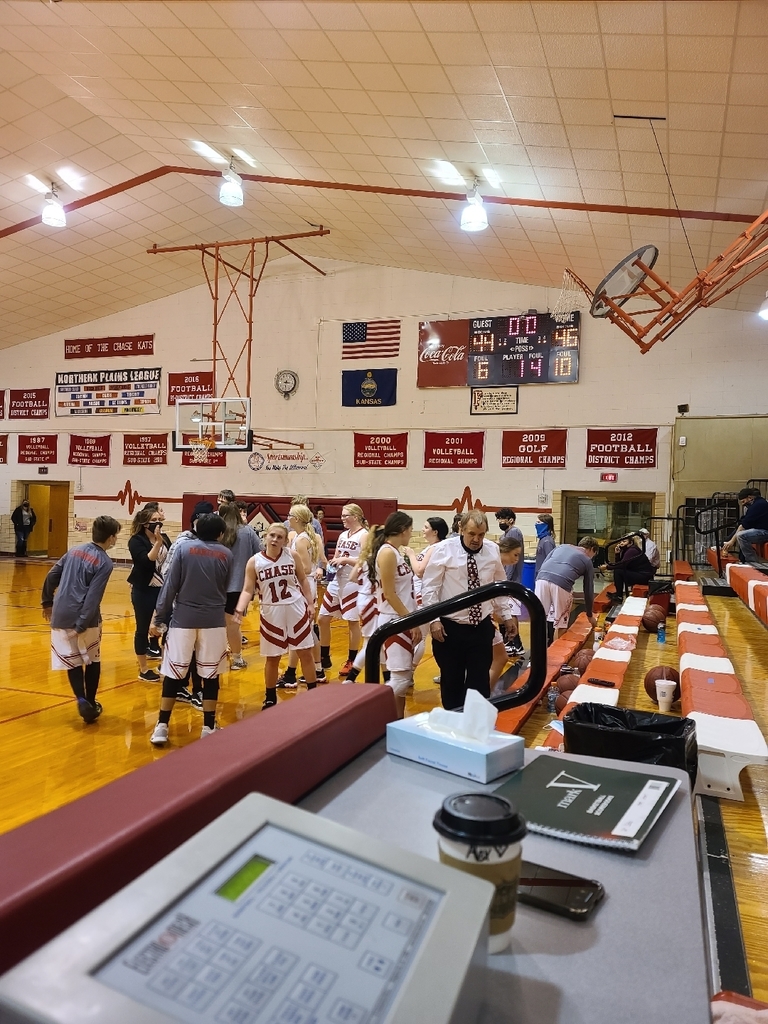 Friday 01/15/2021 - End of the 1st Semester 8:00 start and 11:30 Dismissal Grade School Spelling Bee 8:30 Junior High Spelling Bee 9:30

Starting Tuesday January 19, 2021 Raymond Junior High and Chase High Students will begin in person classes at 8:00 a.m. school will dismiss at 3:30 p.m. We look forward to returning closer to normal.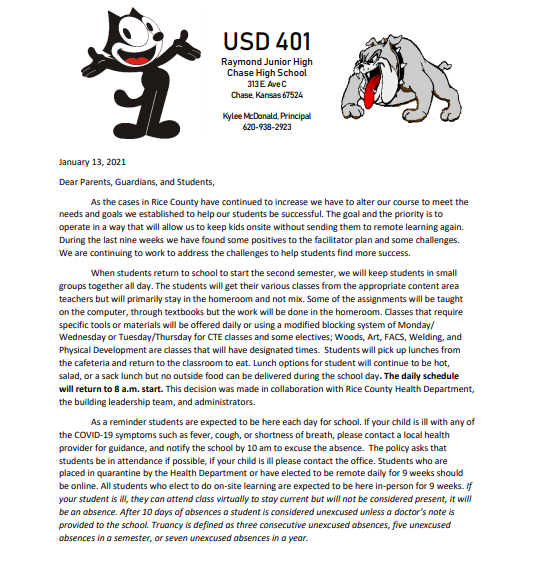 WEDNESDAY 12/23/2020 is the final day of school before the Winter Break. School will start at 8:00 a.m. and dismiss at 11:30 for ALL students in K-12. No Lunches will be served. We wish you all a very wonderful, healthy, and happy break and look forward to seeing everyone Monday, January 4, 2021!

There will NO Basketball games this evening 12/18/2020. We will work with Lakeside to reschedule to a future date!

Basketball Update for 12/18/2020. Girls Game ONLY starting at 5:00 p.m. Due to a limited number of players Lakeside we will not have a BOYS game.

Basketball Update NO Junior High Basketball Games on 12/17/2020 High School Basketball Games on 12/18/2020 will be Girls Game ONLY starting at 5:00 p.m. Due to a limited number of players Lakeside we will not bring players for a BOYS game.

Due to the road conditions U.S.D. 401 will have a 2 hour late start for Grade School on Wednesday December 16, 2020. No breakfast or A.M. preschool. All classes will begin at 10 a.m.


Falcon Class Basketball Update We were notified today that the Chase Boys team will not be playing due to a lack of players able to compete from the opposing team. Lady Kats game will begin at 5:00 Parents and Guardians (up to 2) will be able to attend tonight's contest if your name is on our list. Please contact Chase High School Office if you have additional questions. Live Stream will be on youtube from the Fairfield schools page found at
https://www.youtube.com/channel/UCcuC7qCCtwYGj5azNgWccUg/featured